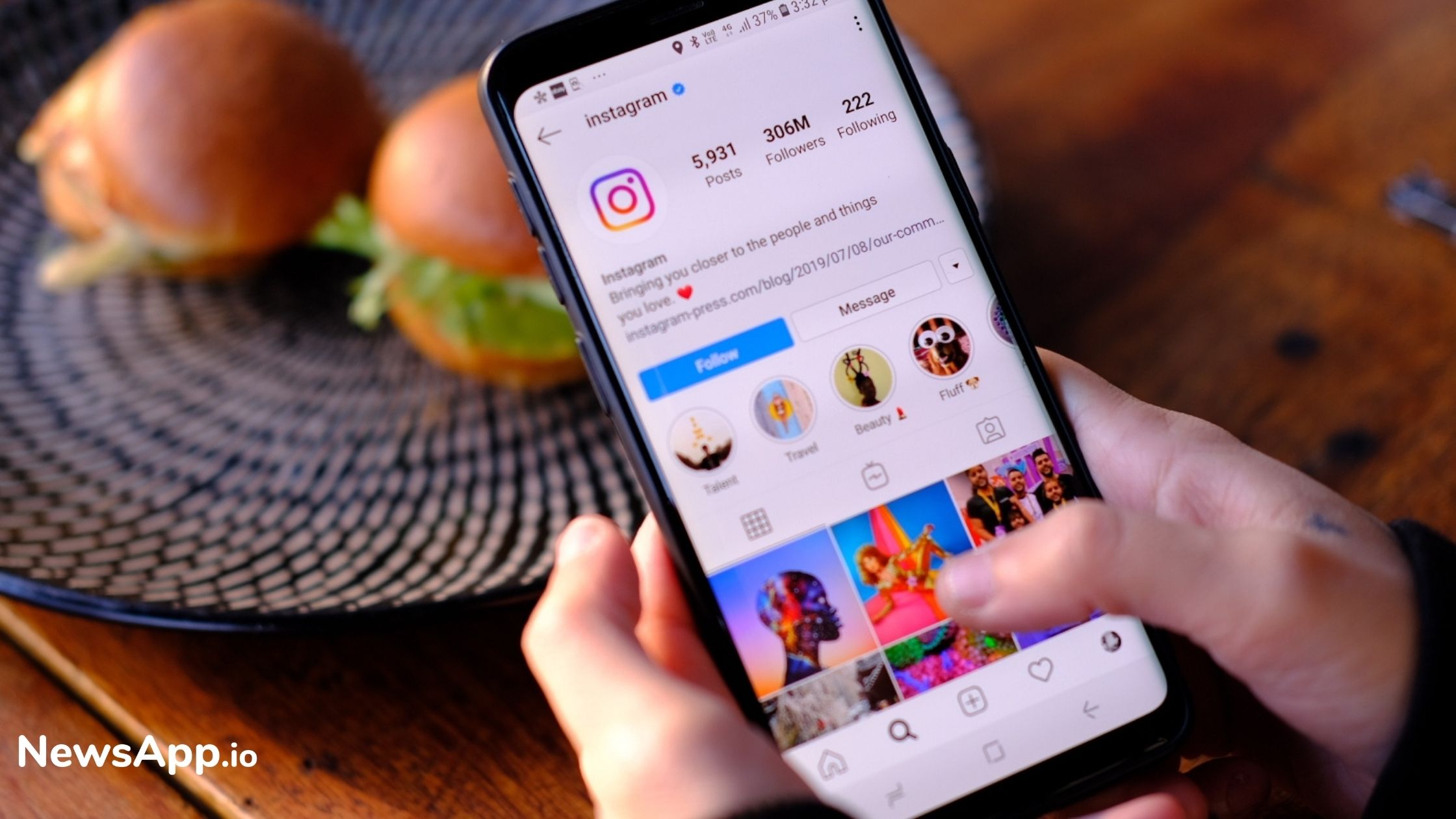 Instagram Adds New Notification Feature
Instagram
is seen working on its new privacy feature that will notify users with a popup message if they move forward with the sharing of a private post or story. The message will read as follows :
"The people may not be able to see this post unless they follow the original account" 
There is a deeper reason for the introduction of this feature. It is a well-known fact that Instagram is filled with ample memes pages, which are generally private. Going private is a trick to increase the number of follower counts. 
The cycle works like this. When you like a particular meme page, you are likely to share it with your family and friends via private messages. However, the other person will be able to view the content only when they follow the account. In turn, this will lead to a higher number of people following the meme page. 
Because of the above, Instagram is now working towards eradicating the growth hack circle. Moreover, it will help users to understand which content needs to be shared and which does not. 
The update is now available to all the users. 
Read more at socialmediatoday.com