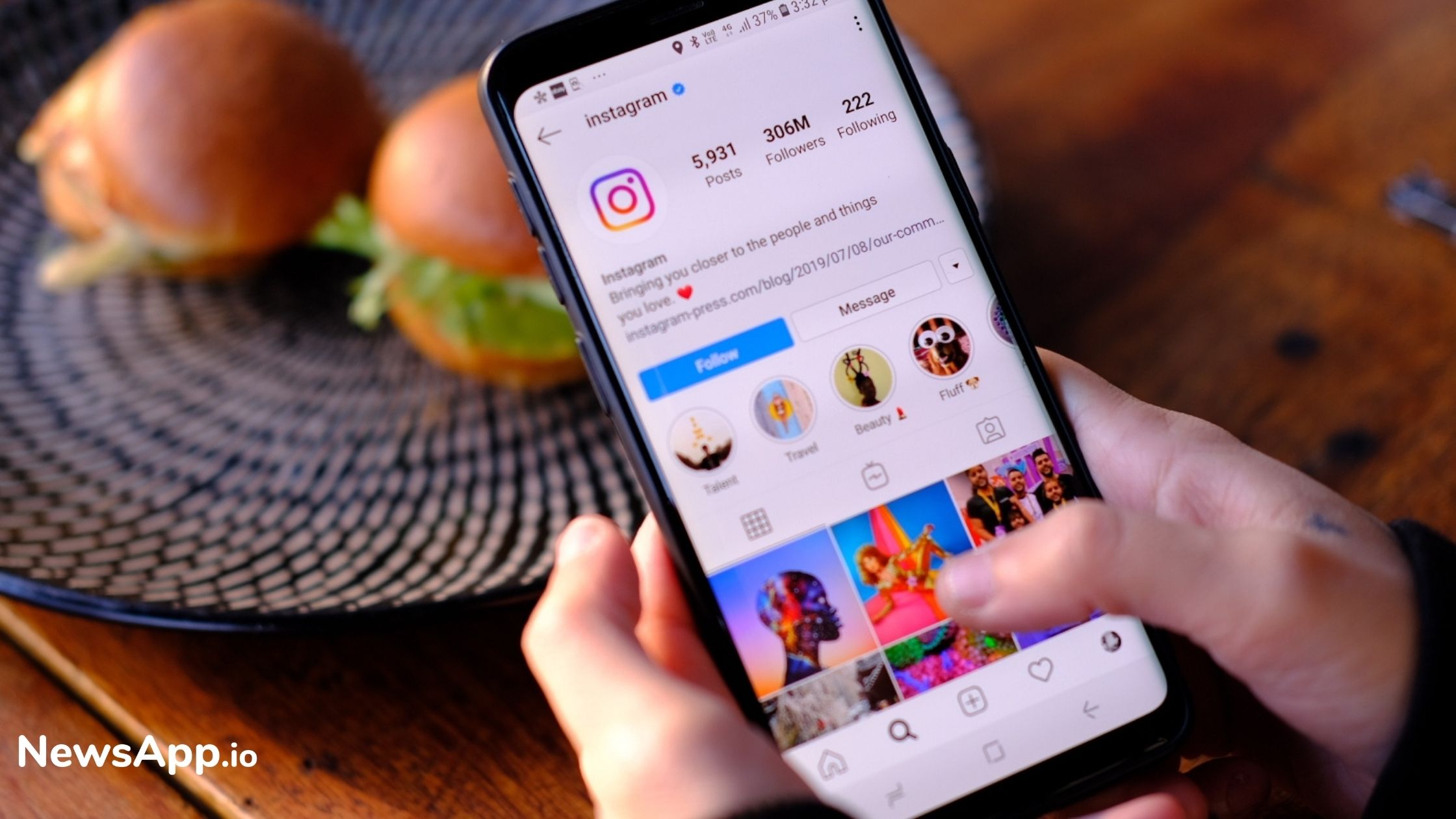 Instagram Reels is here for all the TikTok Lovers
Instagram
seems to be one of the top trending social media platforms again. It has recently announced its new feature known as 'Reels'. The feature seems to bear quite a lot of similarity to TikTok. 
Soon after TikTok vanished, people started to miss the platform quite a lot. However, Instagram Reels is here for all the TikTok lovers. In order to access the Instagram Reels feature, you need to head over to the camera icon and Tap on 'Reels'. 
With the feature, users have the ability to record slow motion videos from 0.3x to speed upto 3x. It also comes with the option to add timer. As of now, the feature will be available to all the users. 
Read more at gadgets.ndtv.com