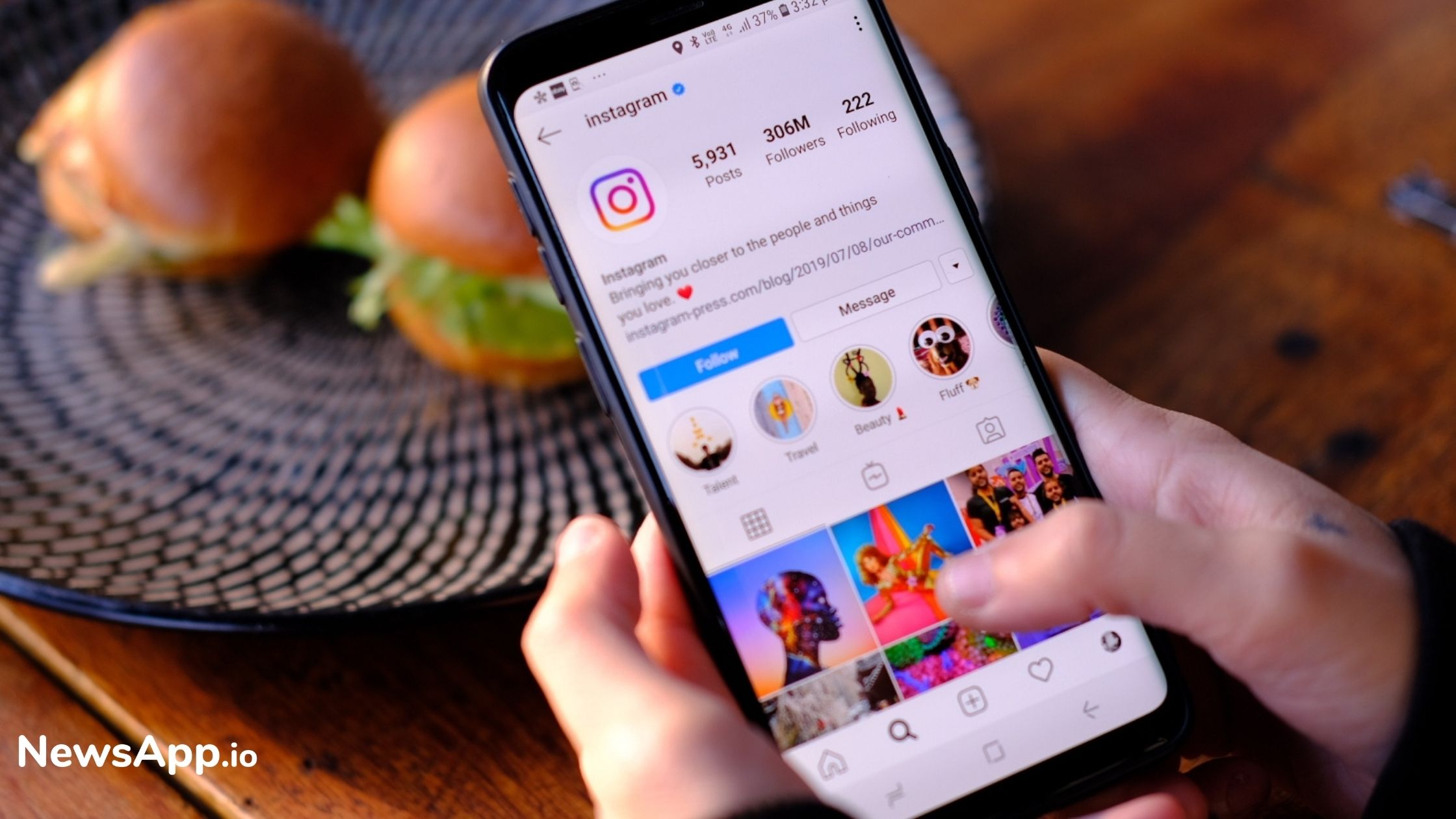 Instagram's New 'Suggested Post' Feature to Serve Increased Ads to its Users
Instagram
has found a new way to serve its users with ads with its new '
Suggested Post
' feature. With this new introduction, Instagram will showcase more number of ads to its users. The feature will be overtaking the 'You are all caught up' notification. 
Instagram wants users to spend half of their day scrolling through Instagram, and this feature will do that job. The platform will throw in more number of ads for its users through this introduction. 
The feature will be a 50-50 situation for Instagram. Firstly, it might make people bored, and they will give up on Instagram, and secondly, it might increase the number of time spent by users to a large extent. 
Earlier, the suggestions were based on their user preferences and the accounts that they followed. However, the new feature will include ads from accounts that might not be followed by the users. 
Read more at thetechportal.com