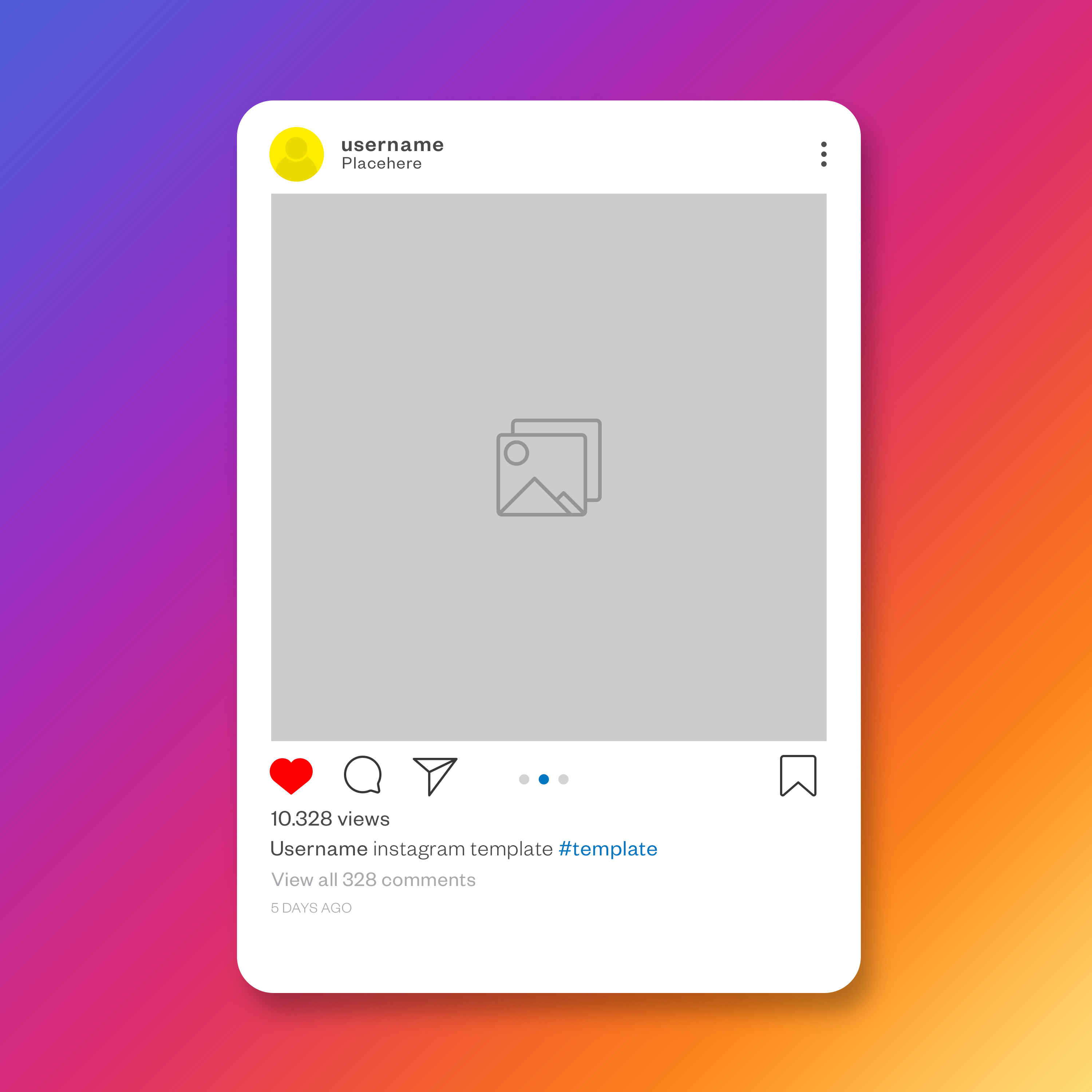 Instagram's New 'Recently Deleted' Tab to Enable Users Secure Deleted Content for 30 Days
Instagram has recently added a new 'Recently Deleted' folder that will store the content removed from the platform. The content removed by users will get saved and stored to review.

Users will get an opportunity to restore their deleted content before deciding to permanently get rid of the same. On deleting any content, it will be immediately sent to the deleted folder.

If users wish to get rid of the content completely they can do so from the recently deleted folder. However, if they want to recover the deleted content, it can be done by reviewing the deleted folder.

The following items will fall in Instagram's Recently deleted folder :

- Photos and Videos
- Reels
- Instagram Stories
- Direct Messages

The content stored in the deleted folder will disappear after 30 days. Users can easily go through the folder by using the below-mentioned path :

Setting -> Account -> Recently Deleted.

The new recently deleted folder will require users to update the app to the latest version. Apart from restoring deleted content, the folder can be helpful in case if a user account gets hacked.

Further, for safety purposes users, will be required to prove that they are the actual owner to move forward with the deletion process.

Read more at www.searchenginejournal.com