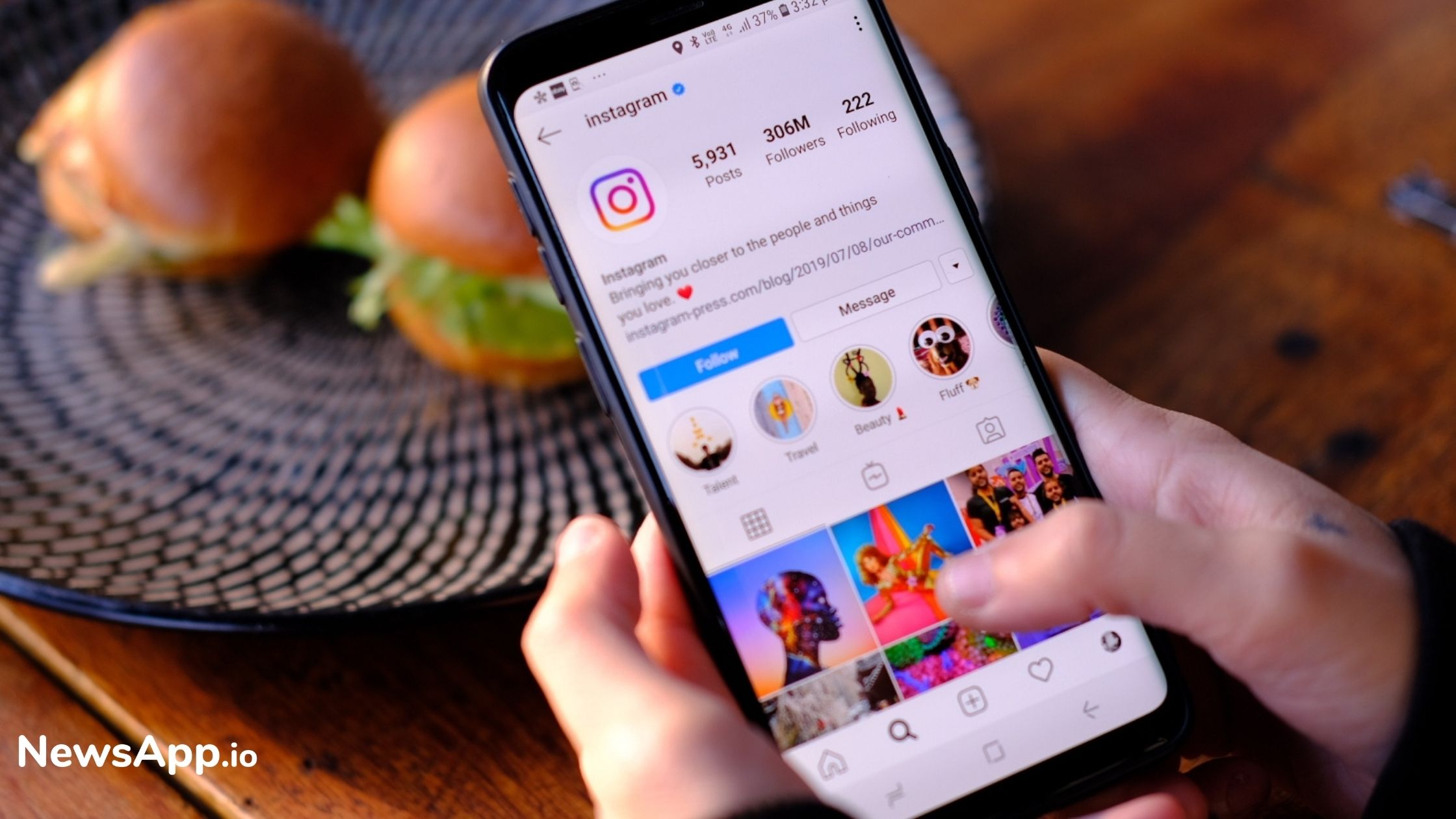 Instagram's New List of Top Hashtags that Relate to Racial Injustice
Social media platforms are one of the top ways to get anything viral. One such popular and powerful platform is
Instagram
wherein the keyway to make something popular is by the way of hashtags. 
One such hashtag that recently made waves was the #BlackLivesMatter hashtag. A lot of other hashtags have also been revealed by Instagram that basically points to racial injustice. With these hashtags, people try to use them and make their discussion strong on these topics.
Recently, Instagram is seen to have come up with a new initiative through #ShareBlackStories. In order to promote harmony, there are many new policies and initiatives that are being designed by Instagram time and again. 
It is also seen arranging a meeting with the leaders in the community in order to get a better fight against issues that involve any kind of inequality. Users can also engage themselves through this discussion. 
With the involvement of the user, the platform can move towards its path of improvement. 
Read more at socialmediatoday.com