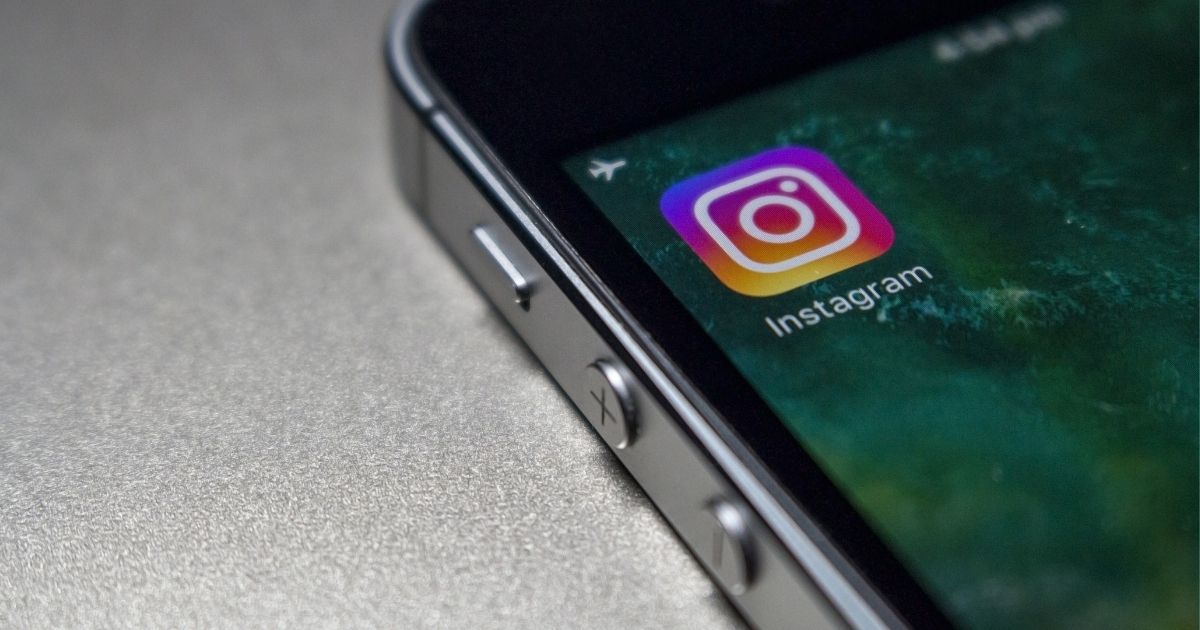 Benefits of a Successful Live Feed Session on Instagram
Instagram Live has gained a lot of popularity these days. It is a way that enables us to build a connection with brands and influencers in real-time. Around 82% of people wish to see their favorite brands go live rather than just posting regular feed posts.

We have listed a few best practices to keep in mind before going Live on Instagram.

1. Live Q and A:
Instagram's Live Q and A will help provide transparency and address questions of your fans and followers. Make sure to interact with the audiences during the Live session.

2. Live Product Launch:
Launching a new and upcoming product by going Live will help create hype around its release. You can invite clients to join in the Live session. Highlight the demo of the product, talk about the building process and cover different things in detail.

3. Behind The Scenes Experience:
Let your followers get in a glimpse of all your behind-the-scenes actions. It is one of the best marketing hacks to get your audiences engaged.

4. Collaborate With an Expert:
Focus on collaborating and partnering with an expert on the topic or in your line of business. It is a great way to get more followers to engage with your brand.

Moreover, it is essential to stay consistent with your efforts on the platform. Give your followers a habit of popping into your Live feed as part of their everyday routine.
Read more at www.searchenginejournal.com