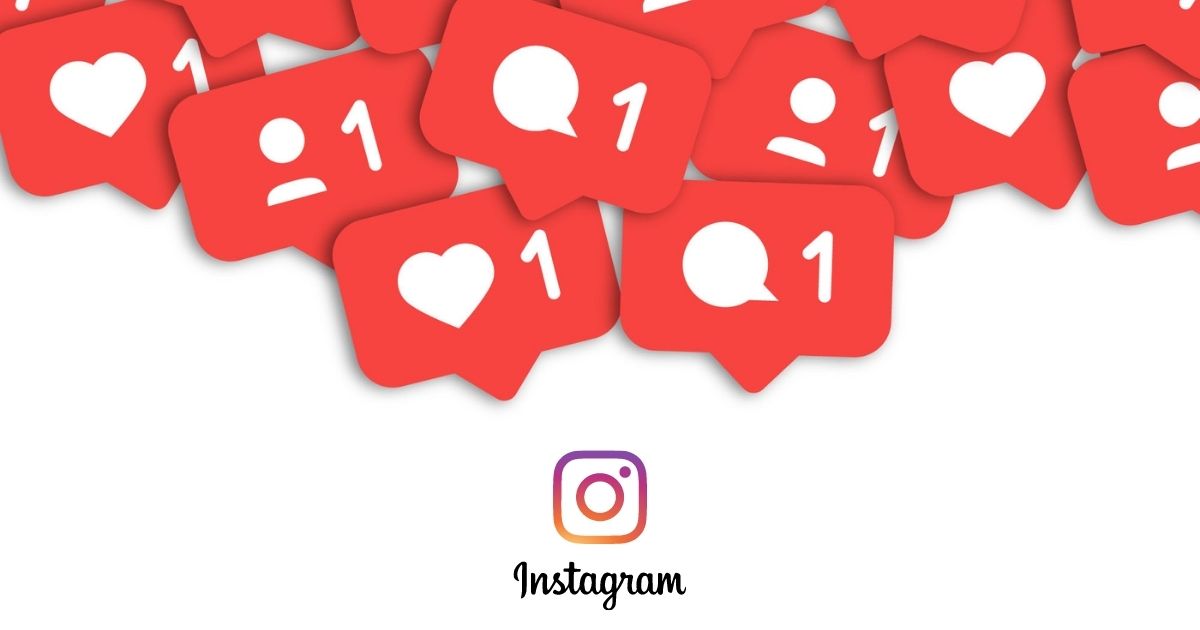 Get Your Following List Growing on Instagram with a few Useful Tips
With so many brands having positioned themselves on Instagram, the race seems to be tough to win. For a successful Instagram ad, there are a few tips and tricks that you must follow.

Let us look at these handy tips that will go a long way to help grow your followers and convert them into loyal customers.

1. Identify Your Audience:
It is essential to ensure that the ads you create get to the right audience. For building the right target audience, look at the following steps :

Create A Persona
Build Your Audience
Use Facebook Audiences
Lists From Your CRM
2. Create Instagram Ads:
The next step is to start creating ads. Ads are an effective way to engage your audiences, so make sure to test a few different ones. Make sure to prepare ads specifically designed for Instagram. Use high-quality photos with a few compelling captions.

The process of growing your Instagram account is never-ending. Finding new ways to add several followers will require you to work towards it.
Read more at www.searchenginejournal.com