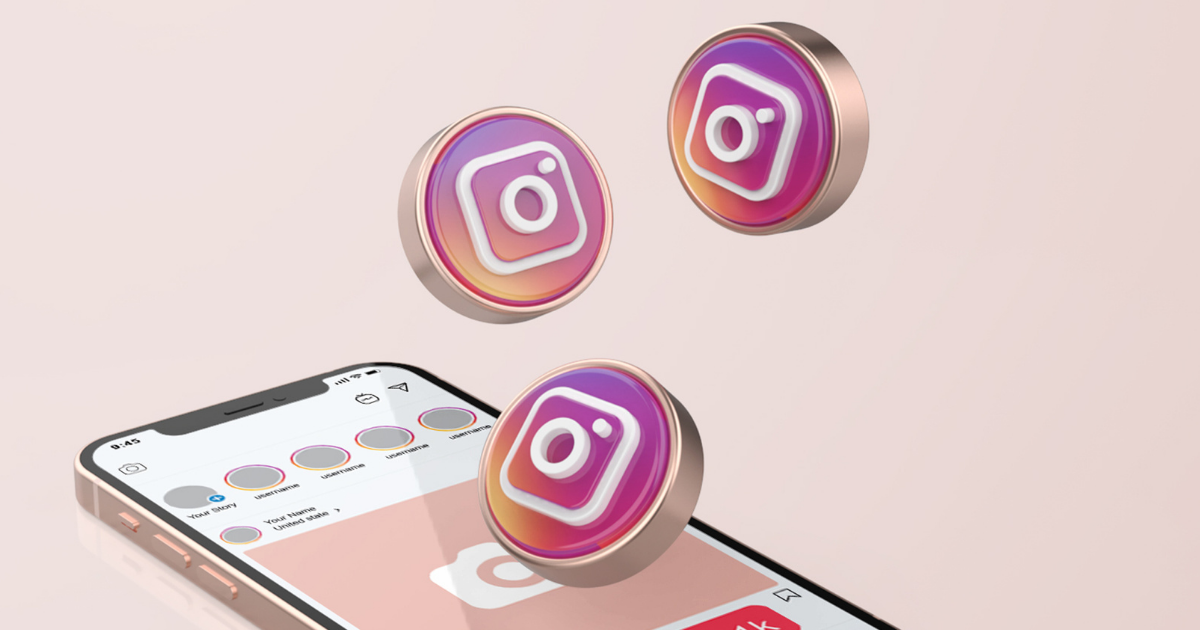 Instagram adds a New Remix option to Reels for a twist to your videos
Instagram is working on a TikTok-like feature that will allow users to make duets on the platform. The new Remix option will offer a unique and fun way to record your reels video and combine videos from another user. Through this feature, Instagram aims at providing a new way to collab on the platform.

A similarity between TikTok's duets feature and Instagram's latest Remix feature is observed. It will be at the user's discretion whether they wish to allow the remixes of their clips or not. As of now, the Remix feature will remain on by default for all publicly posted reels.

Users will receive a notification whenever their reels are used for remixing. Reels has emerged to be a trending feature on Instagram, and this latest addition of Remixing will only make it better.

The remix feature can be accessed through the following steps :

1. Search the best Reel
2. For Remixing, click on the three-dot menu on a reel
3. You will now find the videos separated between the original and a new one
4. After successful recording, make the necessary edits and changes as desired
5. Finally, post the remixed reel and share it among your friends

The feature will be available for both iOS and Android.
Read more at www.socialmediatoday.com