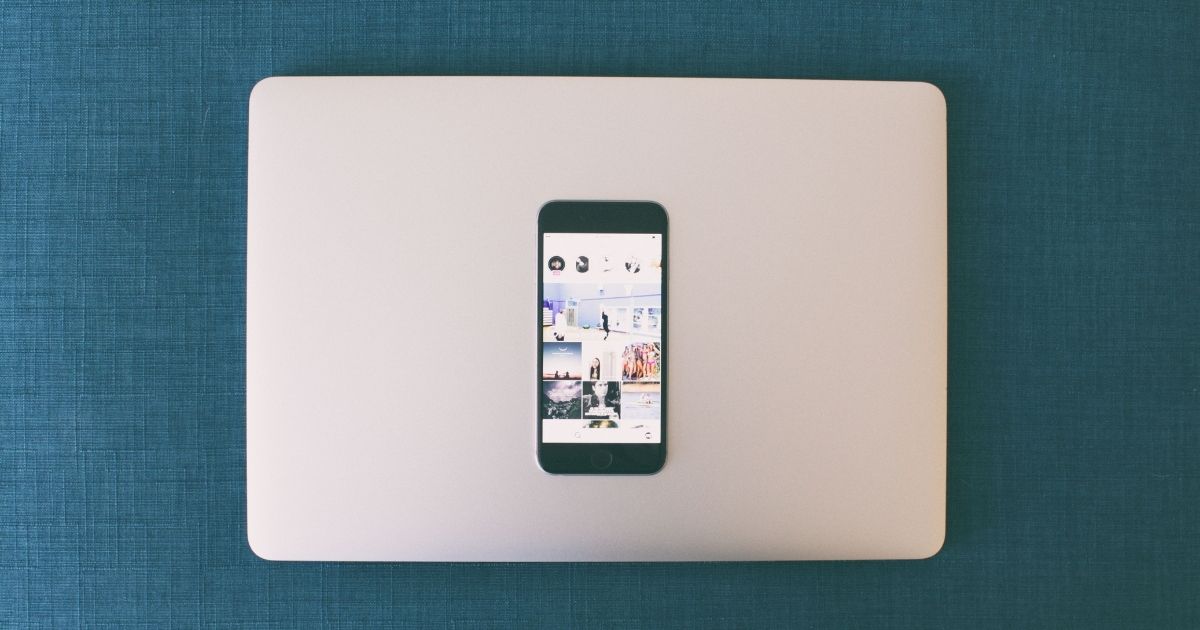 Instagram CEO shares Insights on How The Algorithms Work
Recently, the CEO of Instagram has thrown light on how algorithms work to rank content shown on peoples' feeds. He provides information on how the content gets ranked in the main feed, the explore feed, the reels feed, and the stories carousel.

Summary of the highlights shared by the CEO -

For each part of the app, the algorithm is different. Further, the content is ranked based on how people use each of these parts. The most important signals across the main feed and stories carousel include -

- Post related information
- Information regarding the content creator
- Activity of the users
- History of Interaction between user and the content creator

The above are the different factors used for predicting how likely the user will interact with a post. The more engagement on the post, the higher will be the ranking.
  
Instagram Explore algorithm works by gathering signals from posts liked, saved, commented on by the user. After this, the algorithm uses the four signals similar to the main feed.

Read more at www.searchenginejournal.com