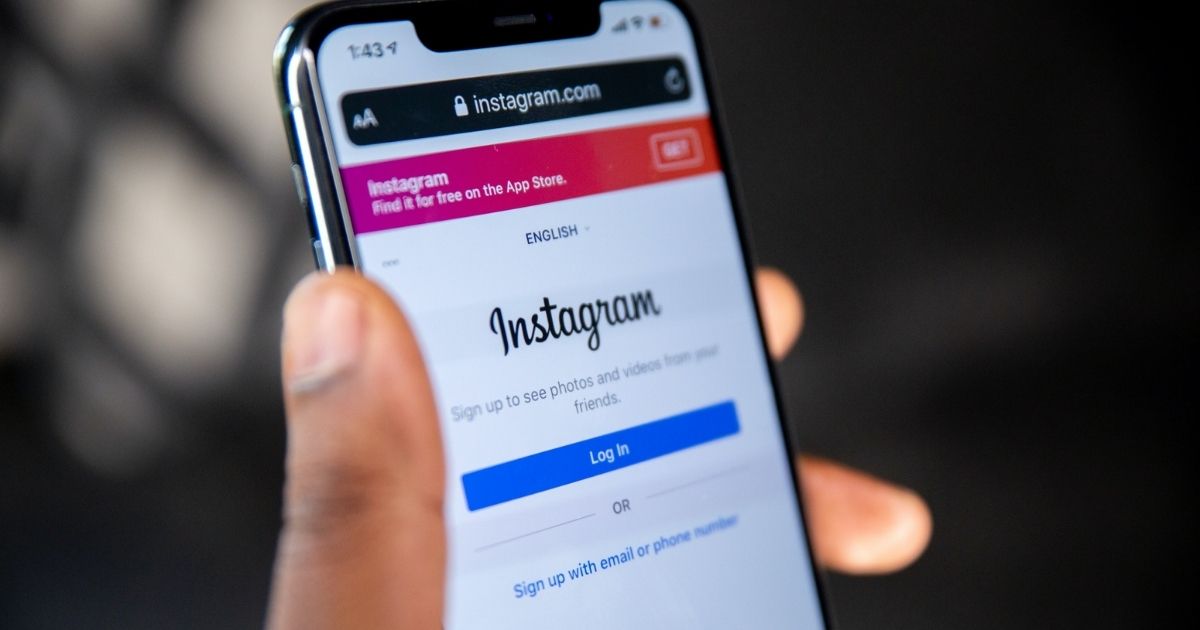 Instagram Stories A Viable Option to Expand Business Growth
It is a known fact that Instagram today is the most popular social media platform for expanding business growth. With 60 million daily posts and 1.6 billion daily likes, the Instagram platform is a trending social media platform having the highest engagement. 

Instagram Stories has emerged to be a popular way to stay connected with your audiences. Let us find out how we can leverage this aspect with a few handy tips. 
1. Creative Approach:
Make your stories captivating that attract the readers in an instant. Structure your Instagram stories in a way that includes a beginning, middle, and an end. Remember to keep your brand storyboard audience-friendly and structured. 
2. Relevant Hashtags:
Include hashtags that are relevant and unique to your niche. Make sure that you add no more than ten hashtags in one story. 
3. Location Tags:
With location tags, people searching for a specific location with coke across those stories having that location pinned in it. Further, this will help to boost your engagement on the platform. 

4. Verified Content:
You must create content that is original and authentic. Make sure to post content after it is verified and checked. Since posting fake news or misleading information will result in a decline in the number of followers. 

5. Be Consistent:
Staying active and consistent is key to expanding your business growth. Keep posting often or daily and analyze the insights on how your posts perform. 
Instagram Stories have emerged to be sure a shot winner
and is now a valuable marketing platform. 
Read more at influencive.com