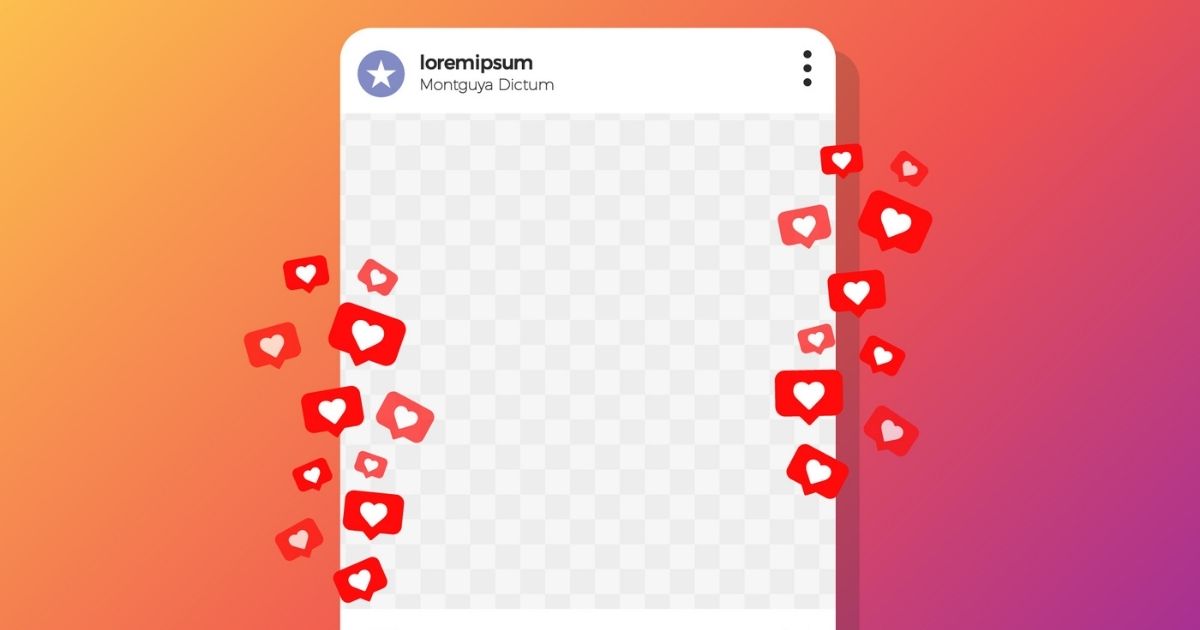 Step by step analysis to ensure Effective Creation of Sales Funnel on Instagram
With so many new updates introduced on Instagram, it is soon becoming a powerful marketing platform. Many new brands, especially since the last year, are now switching to Instagram for marketing their products.

Instagram is a big hub of influencers having a large fan following. These influencers are a great source of engaging with your audiences. Building up a sales funnel is a lengthy process, however, in the long run, that can be beneficial for your business.

Below is a detailed guide that includes everything about establishing your sales funnel on Instagram.

Three elements are part of a sales funnel:
- Top
- Middle
- Bottom

Top of the Funnel:
The top of the funnel relates to Instagram stories. Instagram stories are a hot and trending feature of Instagram and used for marketing. The platform includes an option known as Swipe-Up, where traffic can be generated directly. However, there is a specific criterion that needs to be met to qualify for the Swipe-Up feature.

Middle of the Funnel:
The middle of the funnel is the area that requires the most work. It is an influential part of the sales funnel and can make any customer stay or leave.

Bottom of the Funnel:
The bottom of the funnel revolves around the concept of Instagram retargeting. Facebook provides users with the option to target the platform's ads to people who have already visited your site. Many people fill up their cart however, they might not go a step forward and do the purchase. Retargeting works well during such instances.

The above are the main aspects that relate to boosting the sales funnel on Instagram.
Read more at www.socialmediatoday.com