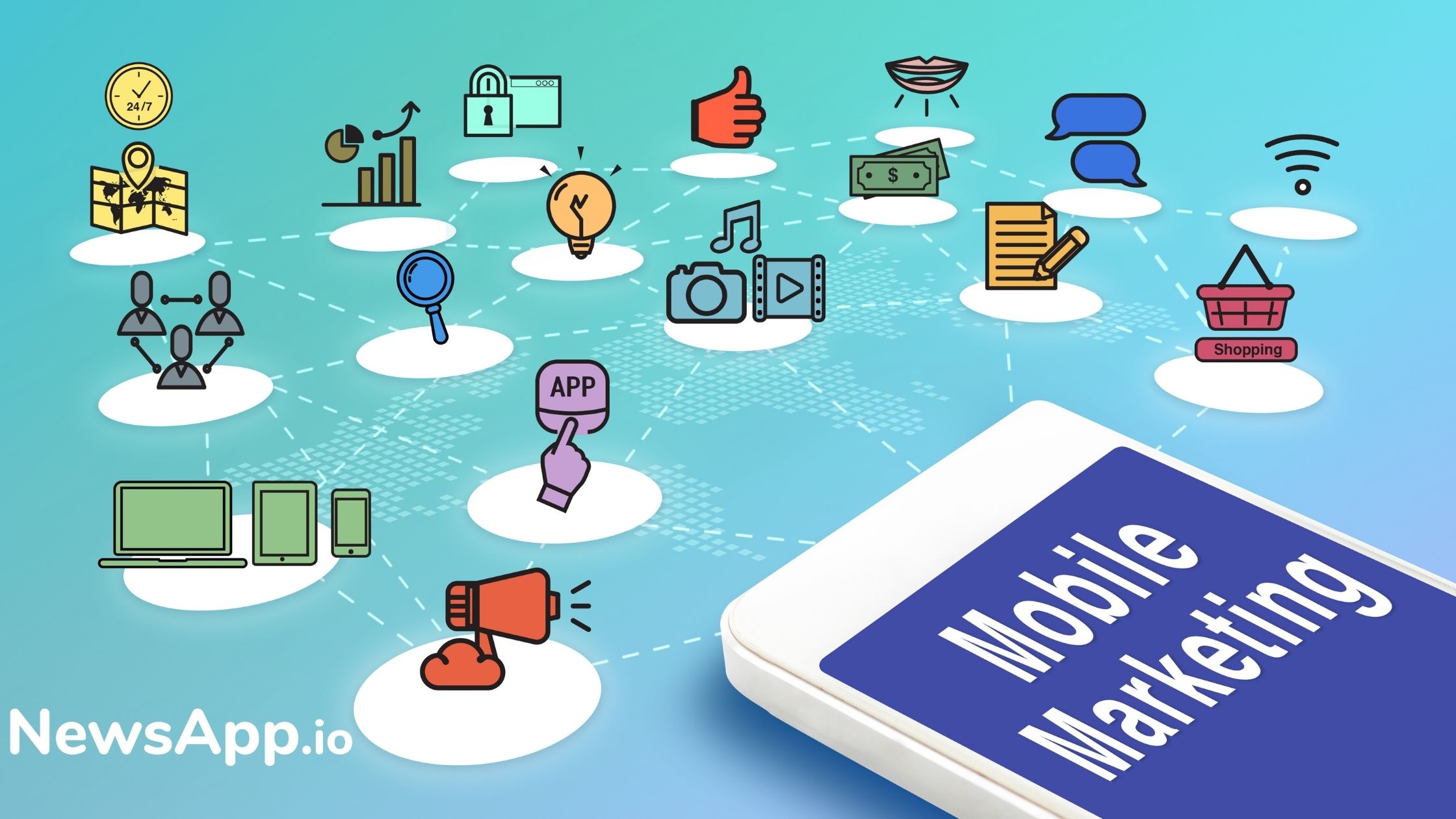 Truecaller Sees a Remarkable Growth in its Brand Solutions Platform
Recently,
Truecaller's
Brand Solutions platform has
crossed the 1 Billion mark
of creating impressions in a single day in India. Truecaller's platform is seen to be actively working in ensuring that messages are delivered carefully to over
170 million
active smartphone users in India. 
Besides, the platform is also capable of achieving the 2 Million impressions mark per minute. Over some time, considerable growth is witnessed in terms of mobile advertising expenditure. Since the time of its inception, Truecaller's platform has seen a remarkable rise in its growth rate. 
The firm is currently eyeing to leverage the upcoming festive season to reach its targeted goals. The Vice President at IPG states that Truecaller has always lived up to their expectations and are extremely committed towards their goals. The platform has made the delivery of our messages quickly and in a hassle-free manner. 
With this remarkable achievement, Truecaller will hit a new benchmark, especially during the upcoming festive season. 
Read more at businessinsider.in