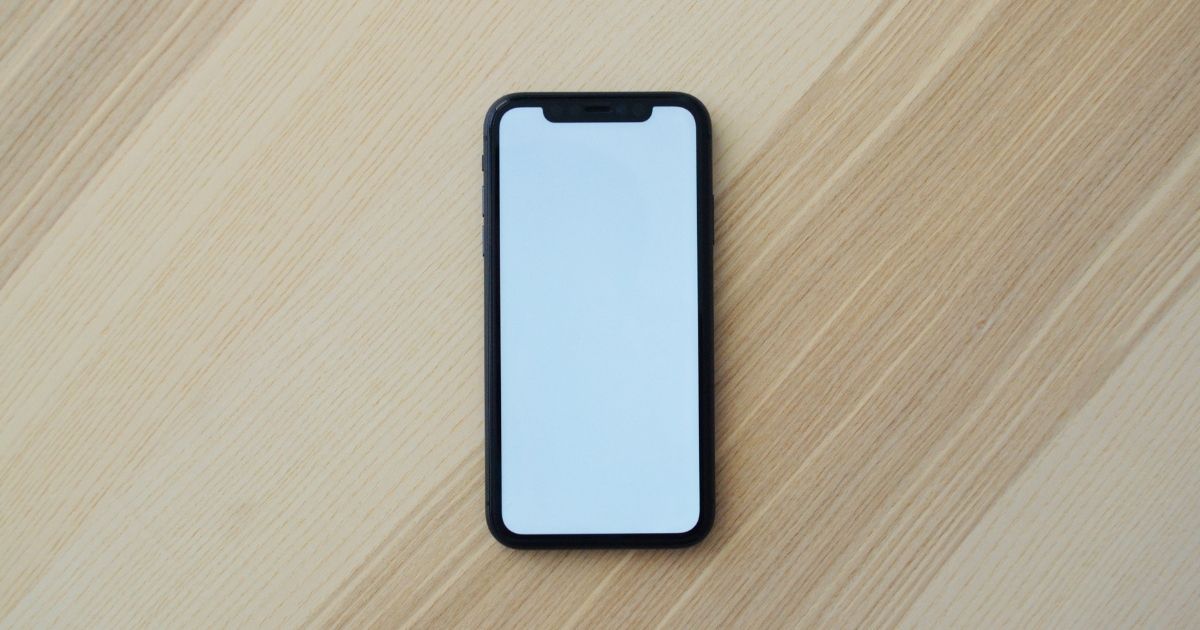 New Logo requirements issued by Google related to AMP Structured Data
Google has issued new guidelines relating to the requirements of creating a logo for AMP structured data. The company has updated its developer's page providing publishers with more clarity on displaying structured data for their logos. Google uses the logo structured data to show the correct logo in their rich results and the Knowledge Panel.

Hence, it is essential, to correctly specify the logo through the structured data. Google will be unable to identify the logo, in the rich results or knowledge panel if it appears incorrect.

The update highlights two ways to code the structured data for a logo. Publishers can choose among ImageObject type or use the Logo properly for communicating about the logo.
Read more at www.searchenginejournal.com