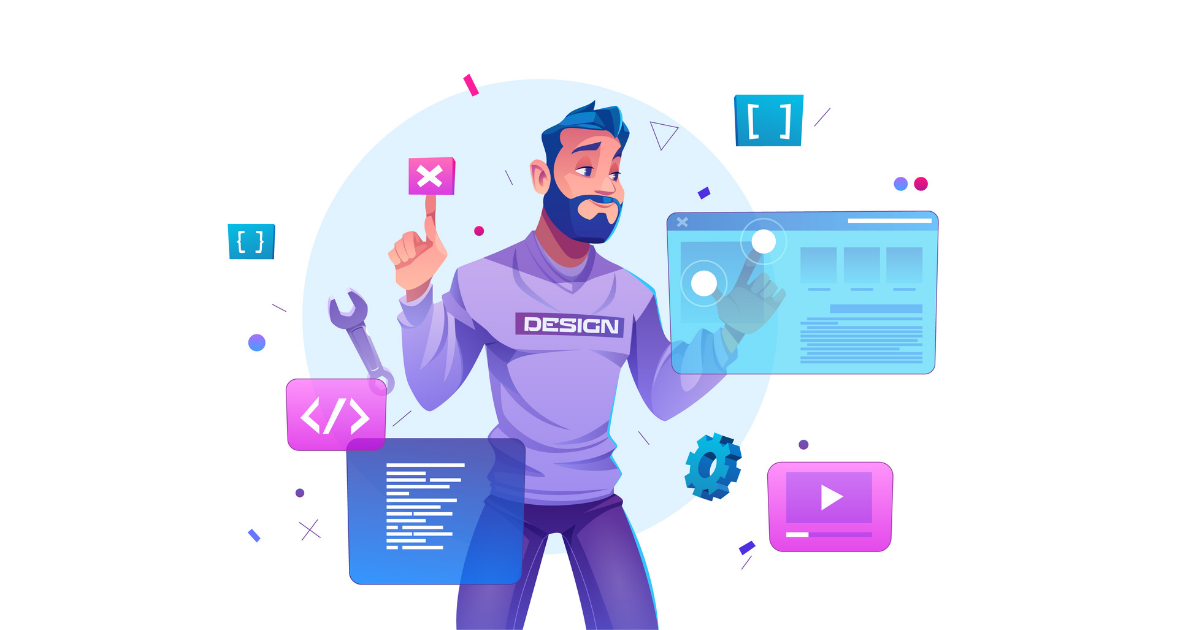 Google confirms Embedded Links in Featured Snippets is nothing but a Bug
Google has openly said that embedded links within featured snippets are a bug and not a test. It was seen that in India, a search related to 'Cyber Security Course' resulted in a featured snippet that included links to additional Google searches. This tweet, however, did not go down well with the search community.

In response to this tweet, Google confirmed, that this is a bug and does not include any intended behavior for links on featured snippets. The platform is actively working towards getting this issue fixed.

A bug usually occurs when something unintentional happens with the programming process. The process of getting this resolved is known as 'debugging'.
Read more at www.searchenginejournal.com