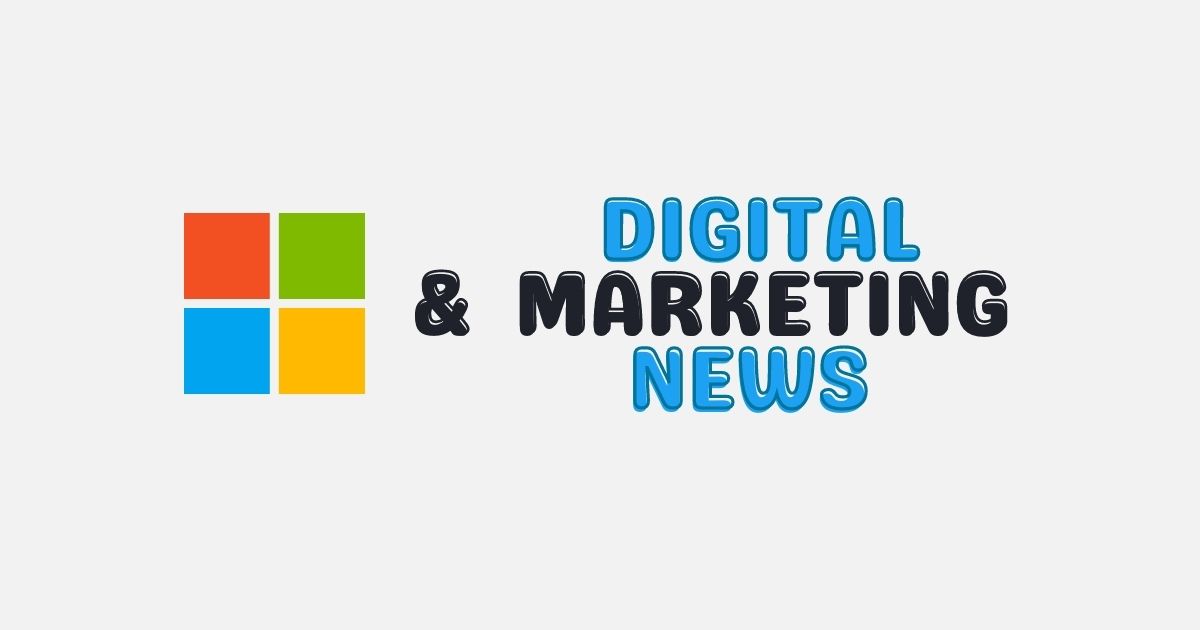 New 'Link Extensions' Filter Launched by Microsoft Advertising and Latest Digital Marketing News
Microsoft advertising has come up with a new filter 'Link extensions'. The advertisers will be able to provide direct links to users highlighting the different features of the website with the link extensions filter.

Advertisers will have the opportunity to choose among 36 different predefined headers. Filters can be chosen depending upon their product or service offered.

Additionally, there is big digital marketing news of the week.

Pinterest came up with the Stories feature in September 2020. The biggest plus point of Pinterest's stories feature is that it does not fade away after 24 hours.

With the help of Story Pins, content creators can create long-form content on the platform.

The other digital marketing news includes, Clubhouse having a tough time, due to the new updates released by Twitter Spaces.

Twitter Spaces is emerging to be superior to the Clubhouse owing to the latest updates that it has released.

Some of the additions include a new sharing URL look, better controls for listeners to speak, and, new reaction emojis.
Read more at www.searchenginejournal.com