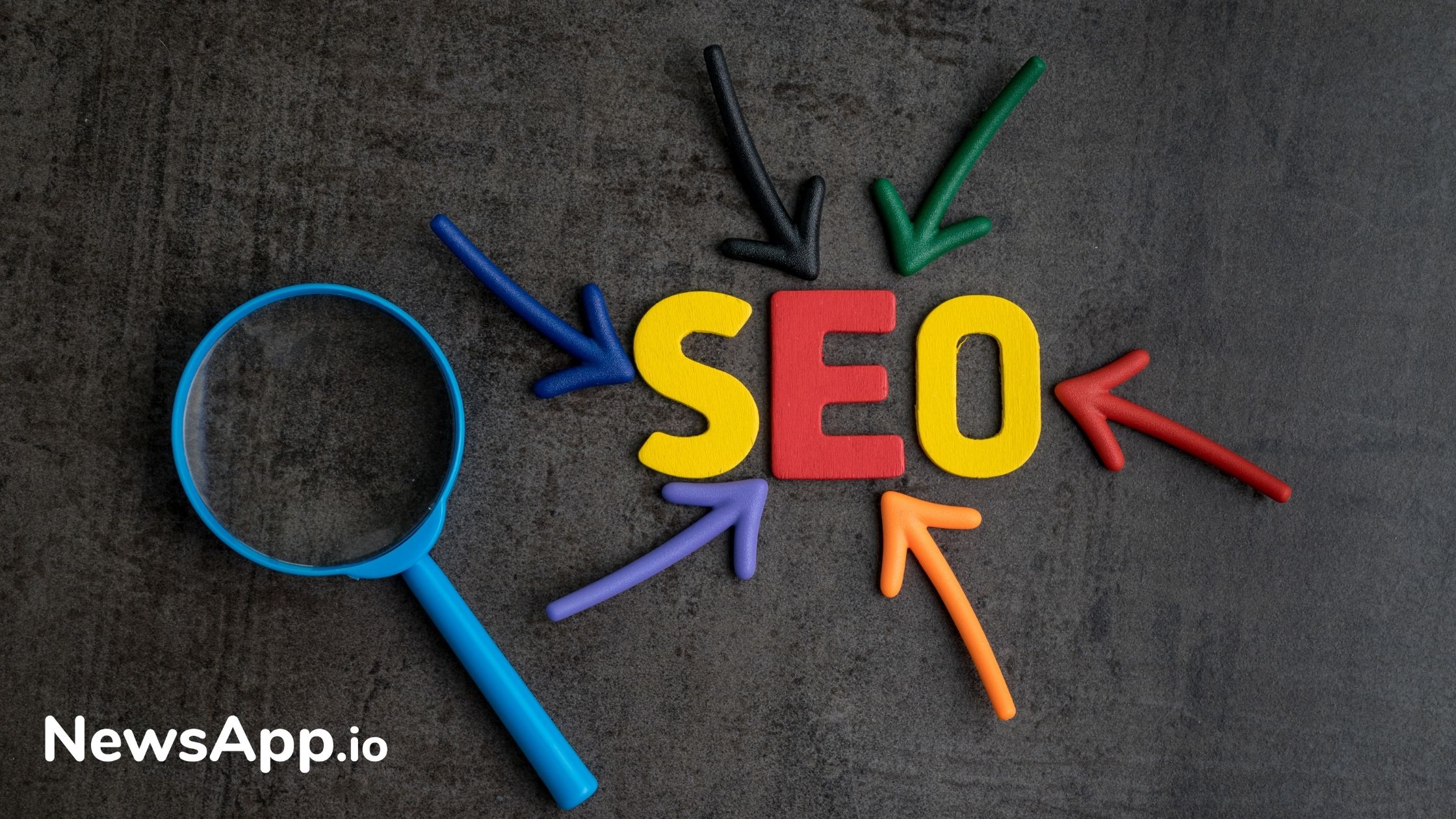 Bing Releases New URL Inspection Tool to Address SEO Issues
Bing has recently announced that it would be releasing its new URL inspection tool shortly. The new URL tool will be quite handy when it comes to enhancing a page for achieving a better ranking. It will provide timely information and feedback related to
SEO
.  
Bing's new tool can diagnose indexing problems together with finding solutions for the same. The main idea behind the introduction of this tool is to address the issues related to SEO. Besides, the tool will serve as a complete guide on for better inspection of the URL. 
Addressing Issues 
The new URL inspection tool will cover the following areas and help in highlighting the same :
- Crawling Issues 
- Indexing Status 
- SEO Errors 
- Structured markup information 
Bing has been consistently releasing a variety of SEO tools, and this new tool is another addition to its kitty. It is proved that Bing releases some of the most helpful and powerful SEO tools.
Read more at searchenginejournal.com