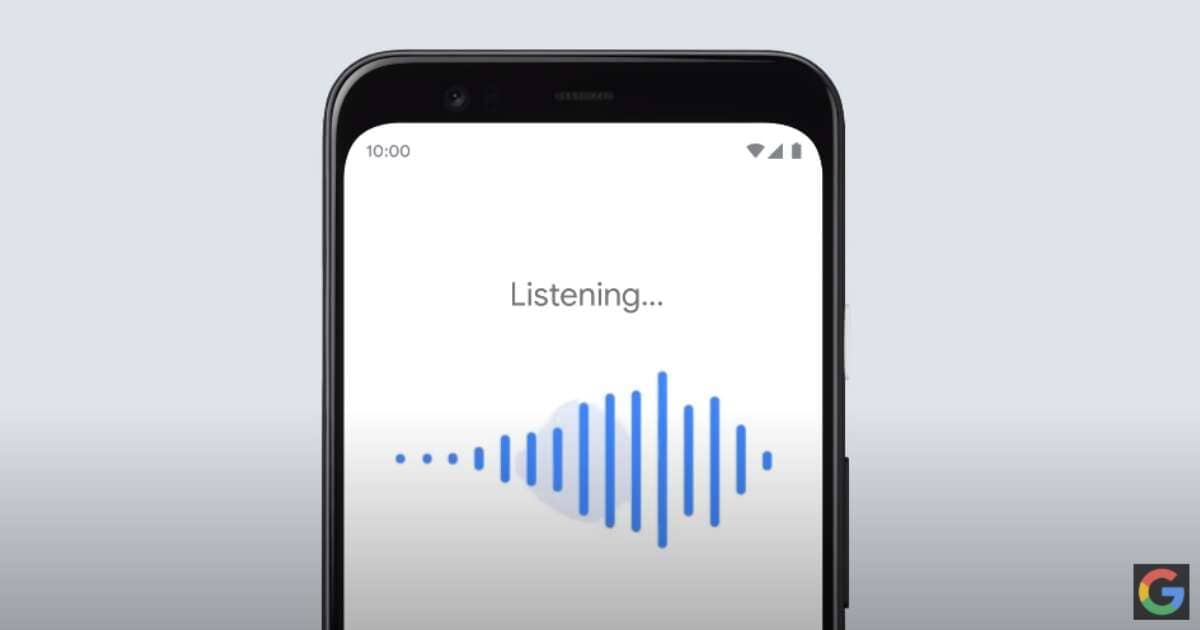 Google Rolls Out 'Hum to Search' Feature, Enabling Users to find Songs through a Whistle
Google's new feature will now enable users to easily search their favourite songs through a mere humming and whistle. The new feature is known as 'hum to search' will be an innovative way of identifying the name of the song, in case if you do not remember the lyrics.

The feature will roll out from today for both iOS and Android devices. Google will make use of its technology for the conversion of the song's melody to a number-based sequence.

Users can also sing the song for 10 to 15 seconds, which will help Google to understand and provide the appropriate match of the song. Initially, with the launch of Pixel 2, Google came up with its music identifying AI technology in 2017.

The feature supports around 20 languages, and it might add more languages in the coming future.
Read more at www.businessinsider.in