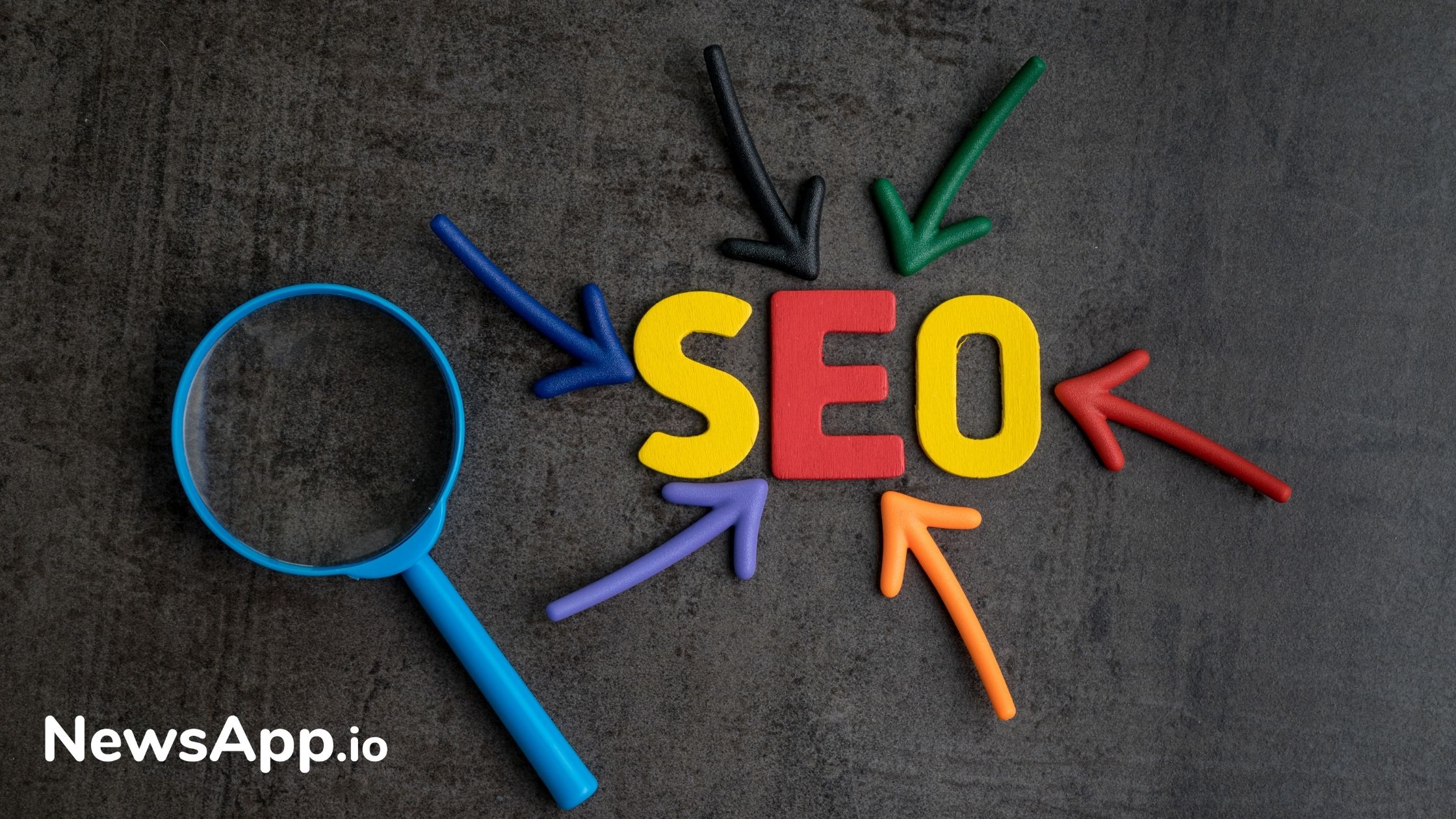 Latest Advancements in SEO
Over the years,
SEO
has gone through immense changes. More and more upcoming trends are seen to be coming into this area. The changes in SEO seems directly related to the changing nature of consumer behaviour. Keeping in line with the new updates will help the brand stay intact for a longer period. 
Let us look at some of the latest and newest SEO trends :
1. Organic Content 
The most effective way to attract the BERT algorithm is to ensure that the content you create is highly engaging and effective. Creating content is a great way to make sure that you secure higher rankings on search engines. 
2. Voice Search Optimization 
Voice Search is said to be an upcoming trend in SEO. With the increasing voice-based devices coming up the popularity of this area seems to be on the rise. Maks sure that you consider the following factors to optimize your site for voice search :
- Page Speed 
- Local SEO 
- Featured Snippets 
- Structured Data 
3. E-A-T ( Expertise, Authoritativeness, and Trustworthiness)
The concept of E-A-T will continue to hold importance especially when it comes to SEO ranking. Businesses must continue to focus on creating genuine and unique content for their target audience. Highly valuable content will lead to a greater E-A-T score. 
4. Web Accessibility 
Good web accessibility leads to overall better user experience. Areas that are covered herein include the following :
- Page Titles
- Headings 
- Anchor Text 
- Alt Text 
- Sitemaps 
5. Featured Snippets 
With the help of featured snippets, brands will be able to generate more traffic for their organic search results. It appears at the top of SERP results. Featured Snippets are the short answer to any search query. 
6. Influencers 
There has been a sudden rise in the number of influencers for SEO. Marketers have started to spend a considerable amount on influencers to market their products. Influencers tend to have a good amount of reach to customers and therefore can help in the process of building your brand. 
Read more at gravityforms.com