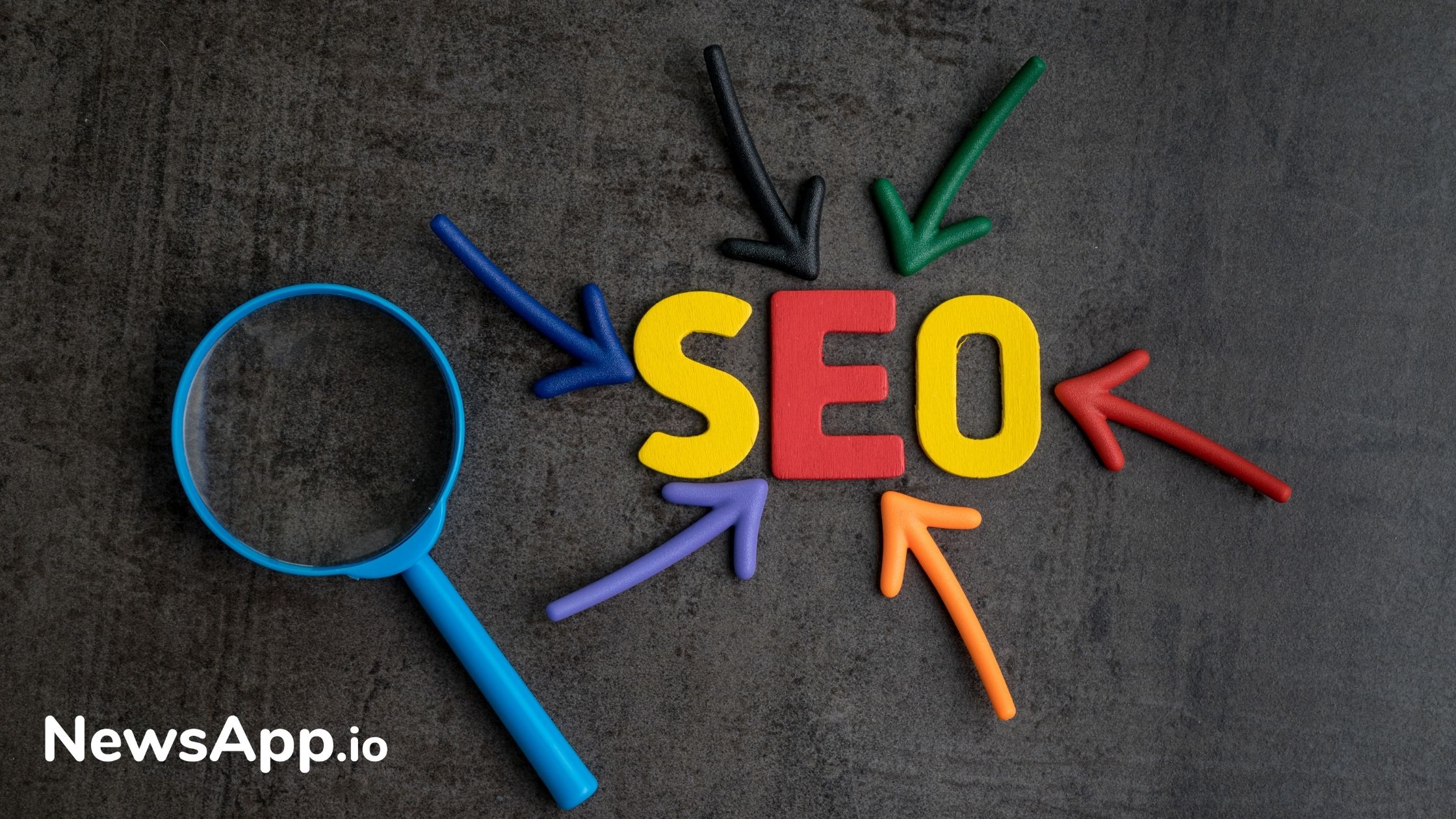 SEO as Career Option?
With the rising usage in the internet, digital marketing is the biggest outcome of that. When it comes to digital marketing the most important aspect that cannot be overlooked is
SEO (Search Engine Optimization)
. It is said to be one of the building blocks for your
digital marketing
efforts. 
In simple words, SEO is the process of optimizing your website so that you can rank higher on a search engine. With the high number of brands establishing themselves online surviving in this scenario is never an easy task. In other words, SEO as a career option is seen to be evolving. 
The process of SEO involves the following steps :
- Keyword Research
- Competition Analysis & Website Audit 
- On-page & Off-Page Optimization 
- Rank Monitoring and Content Updation 
The process of SEO might seem to be complicated however with the help of SEO professionals this task can be made easier. SEO executives are an expert in this process since they possess the necessary skills for the same. 
Nowadays, you can also come across various
SEO training programs online
. This training will help you in the process of enhancing your SEO knowledge. These online SEO courses are a great way to strengthen your knowledge both in terms of practical as well as theoretical. 
SEO has now emerged to be one of the best career opportunities for people in the online space. Companies are increasingly seen to hire candidates having expertise in the area of SEO. 
Therefore, now is the time to make your career in the area of SEO. 
Read more at newsgram.com