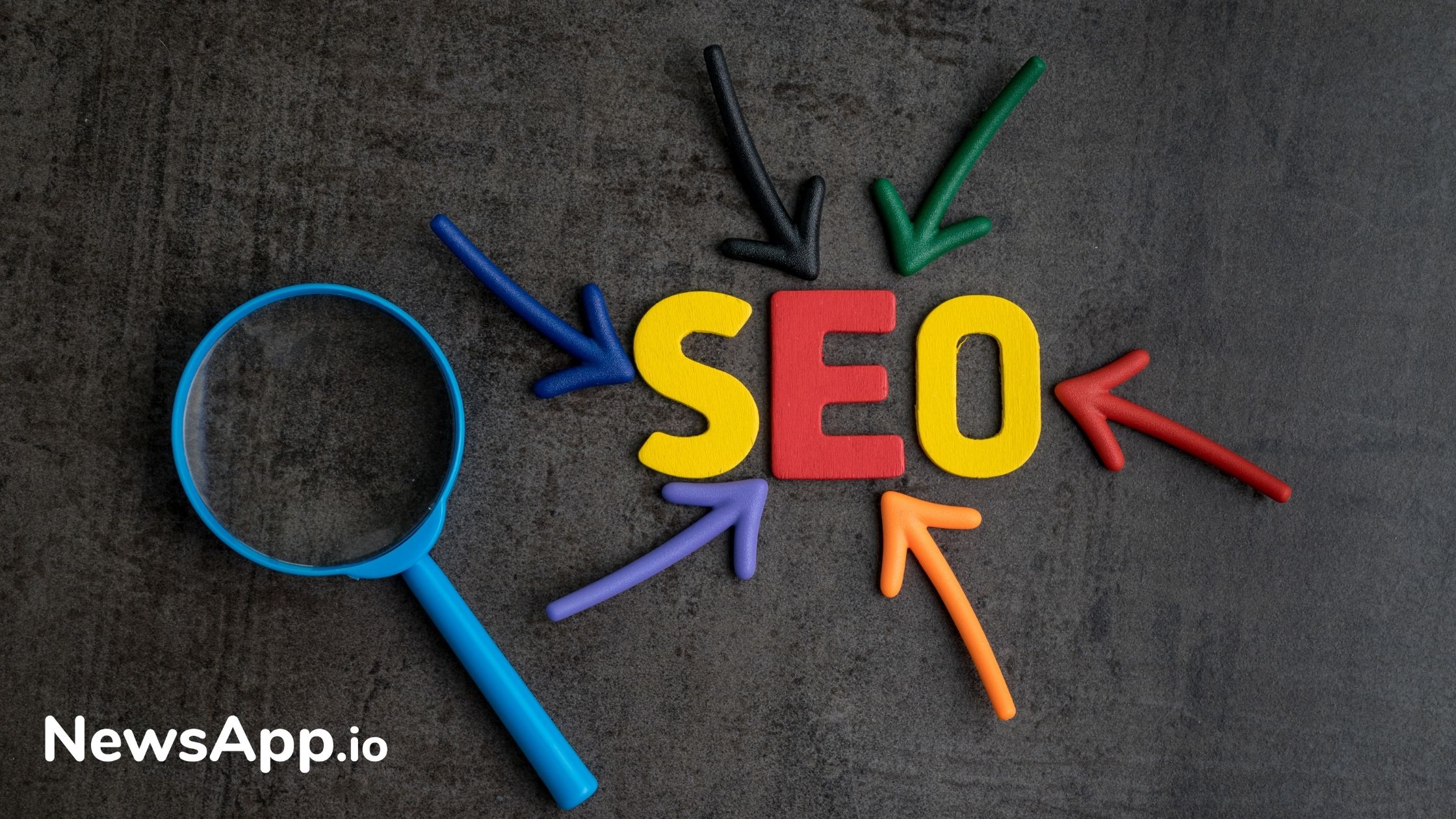 SEO - The Online Game-changer
SEO (Search Engine Optimization)
is the most crucial part of any organization's digital marketing plan. Every business online is focused on being ahead in the race to achieve the highest ranking by search engines. A successful
SEO
plan will lead to higher organic traffic to your website. 
Let us understand the concept of SEO in a more detailed manner alongside focusing on its core benefits. 
ABOUT SEO 
SEO is the process of enhancing your website so that it leads to a better ranking and improved traffic to your site. It is a proven way towards improving the quantity and quality of traffic to your website. 
SEO's Role in Enhancing The Website Traffic 
Now that you might have understood what exactly is
SEO
, let us look into some of the popular ways to implement the same in your digital marketing strategy. 
A. Keyword Research 
Researching keywords is essential in understanding your customers better. With the help of various tools available online, you can figure out the most common types of keywords that are used by customers quite often. 
B. Competitor Analysis 
A famous proverb says that 'Keep your friends close, but your enemies closer.' Applying the same logic, it is always a plus point to invest in learning what your competitors are planning. It will help in gaining an idea regarding how they plan their strategies and what changes you can make on your own. 
C. Content

SEO and content strategy are said to go hand in hand. For a successful content plan, focus on making your content valuable to the readers. Mere writing lengthy content will not win people's hearts, what is required is reliability and authenticity. 
Moreover, if you focus on the target audience and then build your content, it will further lead to generating good results. 
D. Sitemaps and On-site SEO 
Sitemaps and On-site SEO form a part of SEO. The sitemap plays the role of a direction map for the visitors. It helps in the navigation of users and search engines towards the website. Consider adding on-site SEO into the headlines and tags as well as in the anchor links and URLs. 
By implementing the above, it will help in the improvement of traffic generation to your website.
Read more at forbes.com