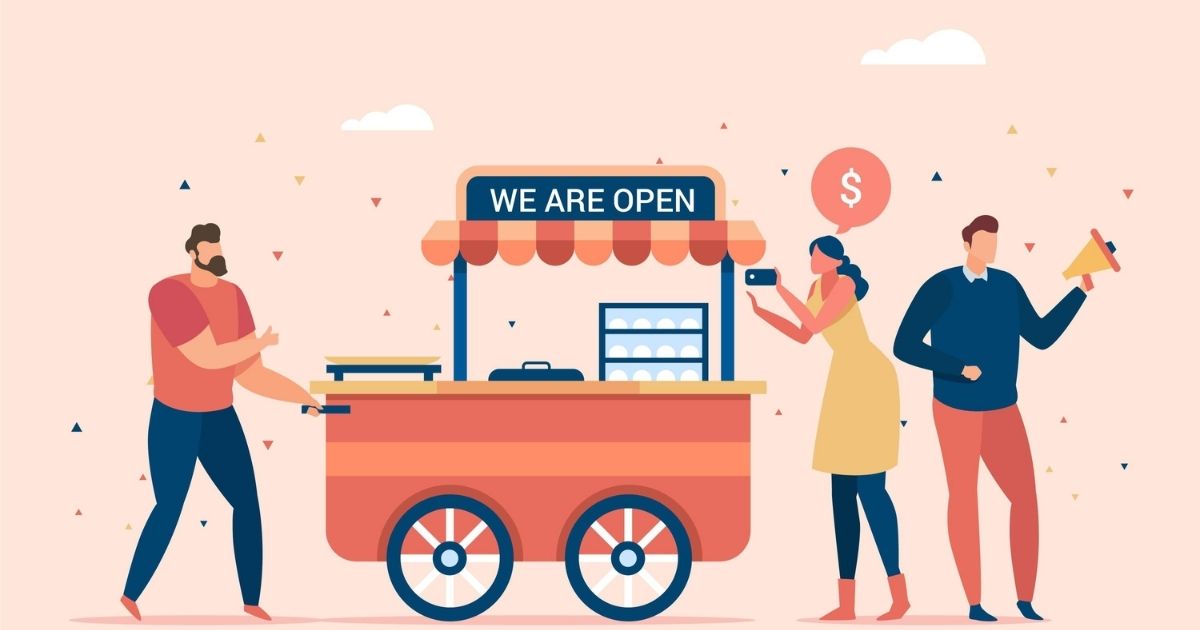 Be more strategic to ensure Better Ranking for your small website
Are you wondering whether your small website will appear on Google search engines? With a few strategies in mind, you might be able to achieve that. The main pain point for small websites is that they lack an effective internal linking structure. The pages not considered to be link-worthy won't be able to pass ahead.

A few tips in mind can go a long way to rank your small website better in search engines. Focus on mapping out keyword and topic groups for each page, that you wish to show up on the website. Add relevant FAQs and comparison tables if required. Try filling your pages with images, charts, videos, and other data items for a better user experience.

Try compressing images wherever possible. Most importantly, register your business on Google My Business and keep updating. Moreover, you can focus on adding a few valuable blog posts related to trending topics. Add more service-oriented niche pages and try to provide better answers to common questions.
Read more at www.searchenginejournal.com