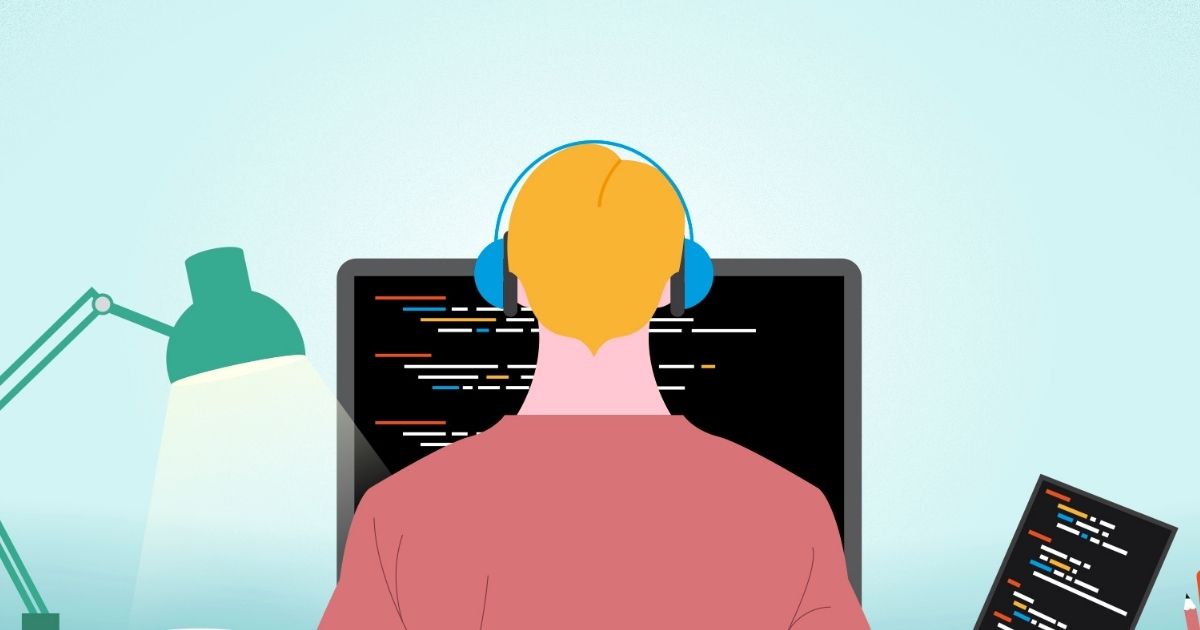 The New Page Optimization update calls for Optimizing Websites
With the recent launch of the Page Experience Update, SEO professionals must open their doors to new opportunities. John Mueller has clearly stated that now is the right time to level up your skills and get paid well for it. To meet the growing demand for SEO talent, it is essential to advance one's skill set.

It is now time for site owners to optimize their websites to meet the Core Web Vitals threshold. A recent thread on Reddit received a comment by a user stating that the Page Experience Update will all be worth it. Thereafter Muller responded to this comment, stating that optimizing for Page Experience Update will bring in a lot of money.

Now there will be higher incentives for preparing your sites with the new Page Experience Update. Hence, it is necessary to get your Core Web Vitals in green.

Read more at www.searchenginejournal.com