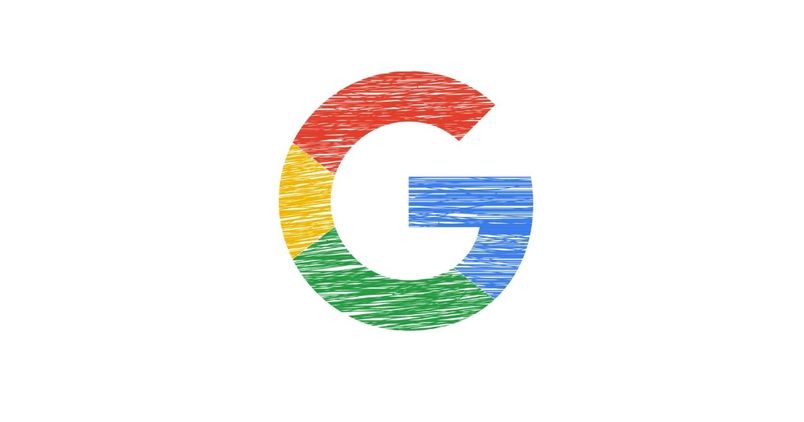 Google Highlights that Embedded Videos and Uploaded Content have the same SEO Value
When it comes to determining the SEO value, Google considers both embedded videos and uploaded content to be at par. During Google Search Central SEO Office hours, a question related to 'How Google determines the SEO value' was asked.

To which, John Mueller has responded the following. Sites hosting their videos are served from a separate CDN (Content Delivery Network). Further, Mueller adds that the two aspects that should be emphasized, are proper indexing of content and a smooth user experience.

If these two conditions are fulfilled, then everything is fine as per Google's criteria. Additionally, Google will give the first place to pages, containing more information and appearing more useful to the searchers.

For instance, if the YouTube landing page contains more information, then Google will place it to be on the top priority.

Read more at www.searchenginejournal.com