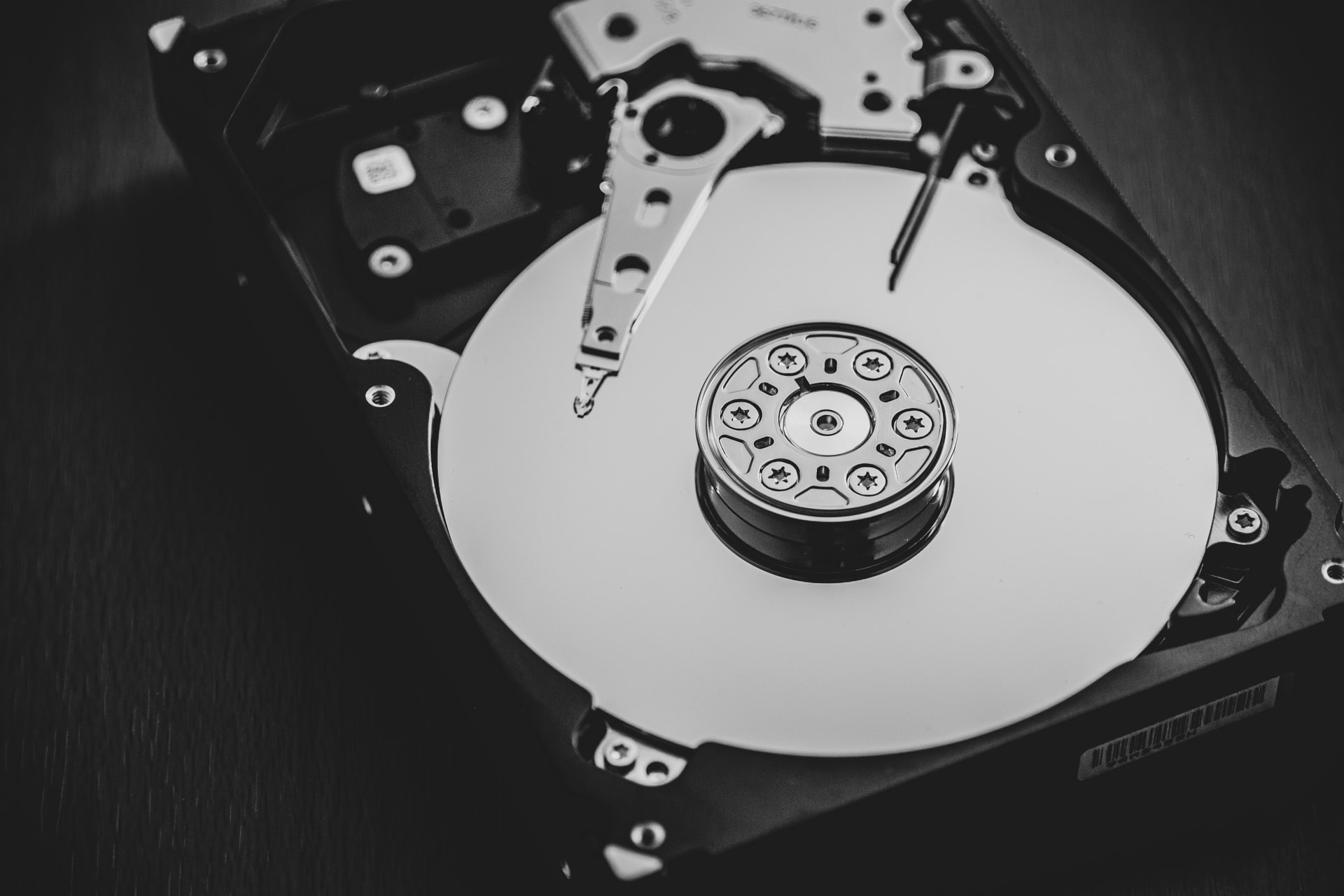 Google Indexes the Most Searched Content on Faster Storage
Google, is seen to make use of different types of storage based on search query popularity. The most popular content is linked to faster and more expensive storage. Content that is occurring more frequently is likely to receive more storage by Google.

Three different types of storage are used for indexing any content :

- Random Access Memory (RAM)
- Solid State Drive (SSD)
- Hard Disk Drive (HDD)

A small percentage of documents that are accessed regularly are stored on RAMs and SSDs. However, a large amount of index is stored on hard drives since it is cheap and easy to replace.

Content that is stored on RAM must be high in demand, hence Google might not get it to searchers as soon as possible. Moreover, the cost of storing data on RAMs and SSDs is way high due to the high level of importance of the document it carries.

However, it remains unknown which site gets indexed on which storage tier.
Read more at searchenginejournal.com