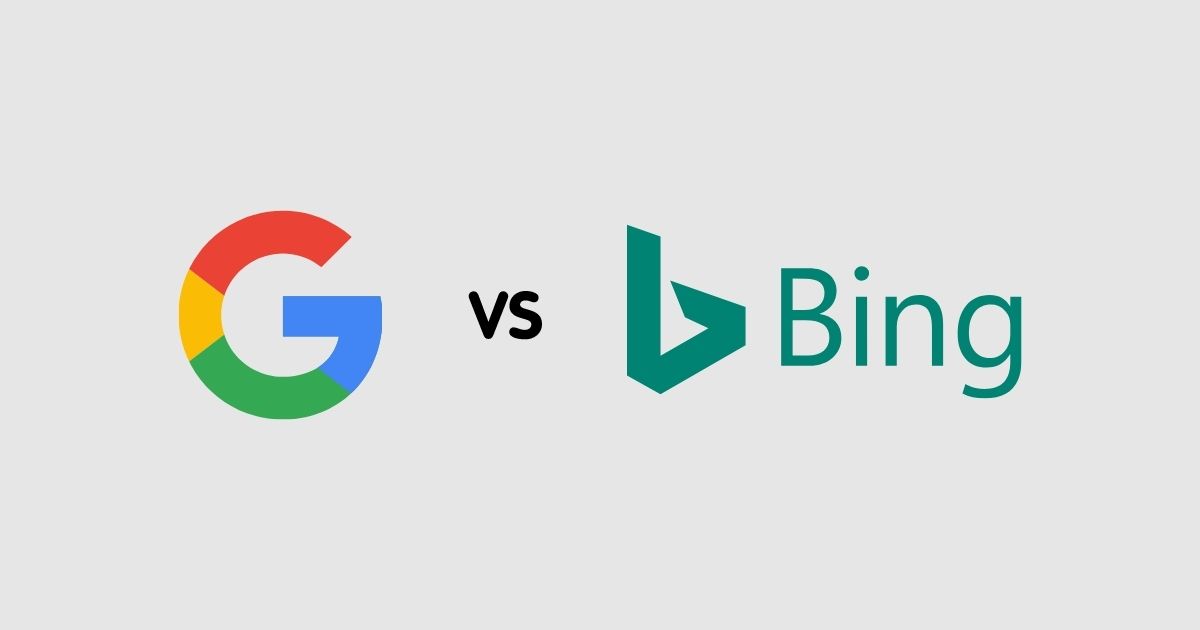 Google Vs Bing : The Battle between two popular Search Engines
Google and Microsoft Bing are popular search engines as of today. Let us see how these two search engines differ and what makes them stand out from the other. Ideally, for all the optimization needs, Google is considered to be a popular choice. But the big question here remains is Bing worth optimizing your site.

A tremendous difference between these two search engines is related to the aspect of market share. While Bing accounts for only 6.7% share, Google, on the other side, holds 86.6 of the market share. However, Microsoft Bing provides a good conversion rate, and the 6.7% share includes millions of users using the Bing search engine.

Bing is a good option if you plan to target the American audience. Coming to the search functionality, both these search engines work similarly, but Google comes with a host of other core features. While Google comes with a clean and uncomplicated interface, Bing, on the other hand, is a bit more visual.

Additionally, Google and Bing both display useful, information about related searches, images, companies, and news. They are also great at informing users of everything about a given topic. With a decent set of keyword tools, both these search engines provide insights into performance.

Google, however, fails to provide SEO reports that Bing seems to leverage. Moreover, Bing also excels in Image Search providing high-quality images compared to Google.

It is advisable to use both the search engines if you wish to capture a larger share of internet searches, thereby allowing increased visibility.

Read more at www.searchenginejournal.com