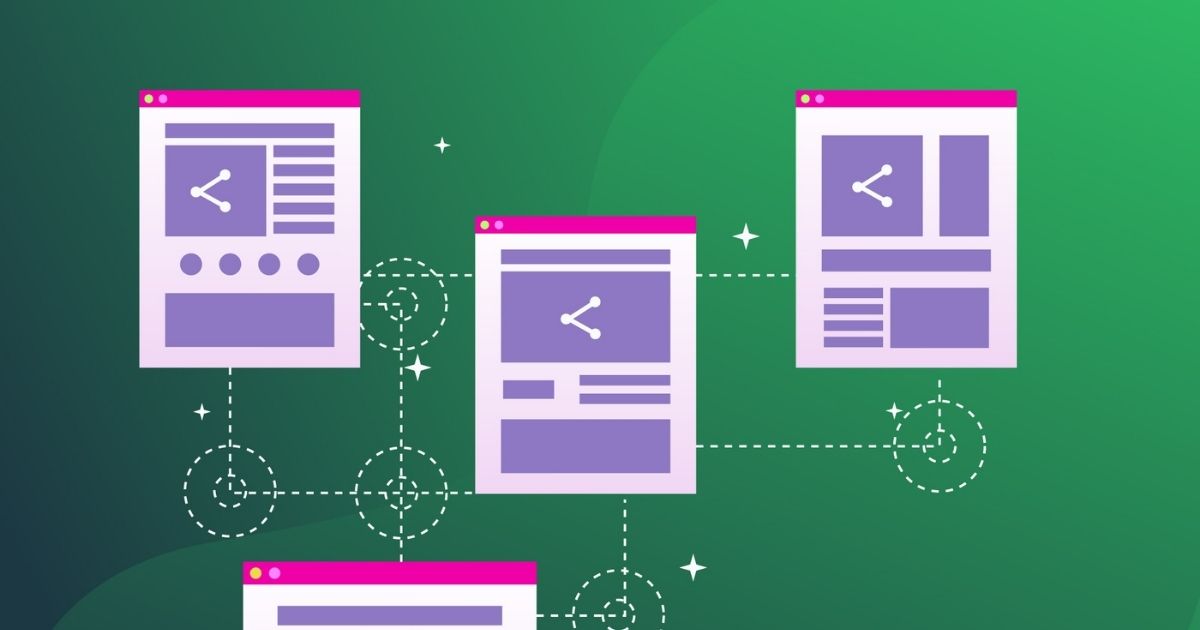 Best Practices to implement for Building an Effective Link Structure
Internal link structures play a significant role and have an impact on overall SEO performance. It is an essential consideration when it comes to getting link value into any website.

Let us look at four best practices for building that perfect internal link structure.

1. User Experience:
Make sure to give your site visitors a good and memorable experience when they come to visit your website. Avoid too many ads and thin content on your website. Create content that is engaging and will be valuable to the visitors.

2. Context and Hierarchy:
Focus on organizing content around topics and include the ones that get a top-level focus. It is necessary to get the hierarchy from the user perspective and an SEO point of view.

3.Unique Content:
For building a strong brand, it is essential to create unique content. Having the same content as others will make it hard to break through community status.

4. Crawling:
Finally, make sure that the navigation is crawlable. It will give a clear view of all your content to search engines and build an easy linear path.

Read more at www.searchenginejournal.com