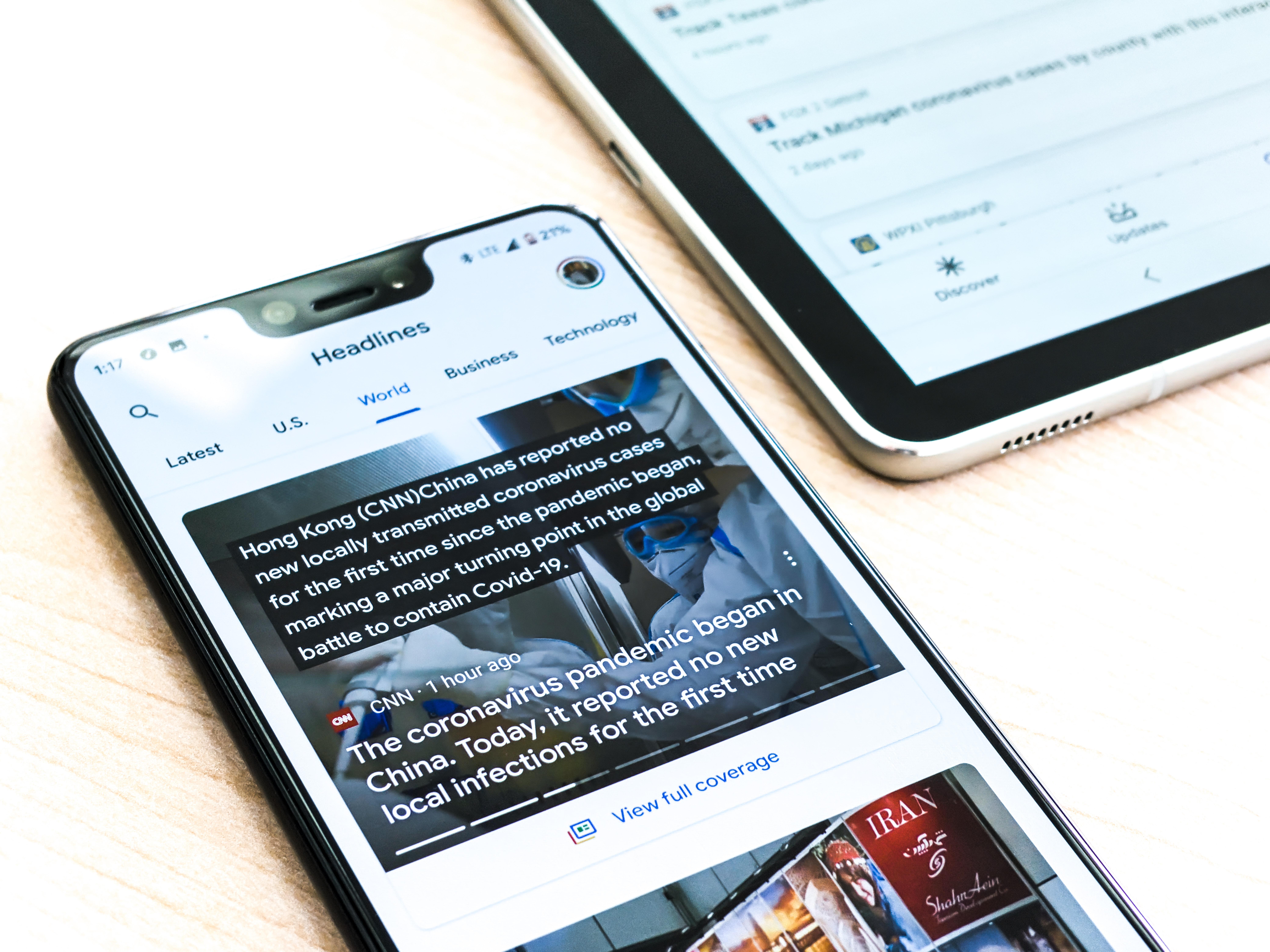 Important Points to Consider while Establishing your Website on Google News
Google is one of the most renowned search engines in the market today. Creating newsworthy of appearing in Google's top stories is what every website owner is striving to achieve.

Google News is a vertical search engine generated by a computer that highlights news stories from popular sources of information worldwide. To increase brand awareness and reach, website owners want to get into Google News.

The following are the general guidelines for making sure that your content becomes a success on Google News :

• Type of Content :
The content should be creates keeping in mind the audience reading it. It should add value to the readers.

• Authenticity :
The second important factor is that the content should be authentic and easy to read.

Further, a few technical guidelines need to be kept in mind:
- Content needs to be in HTML format only
- Search engine bots should have the permission to access the domain hosting the content

Additionally, it is very important to maintain a high quality of content to qualify for Google News.

Read more at www.searchenginejournal.com