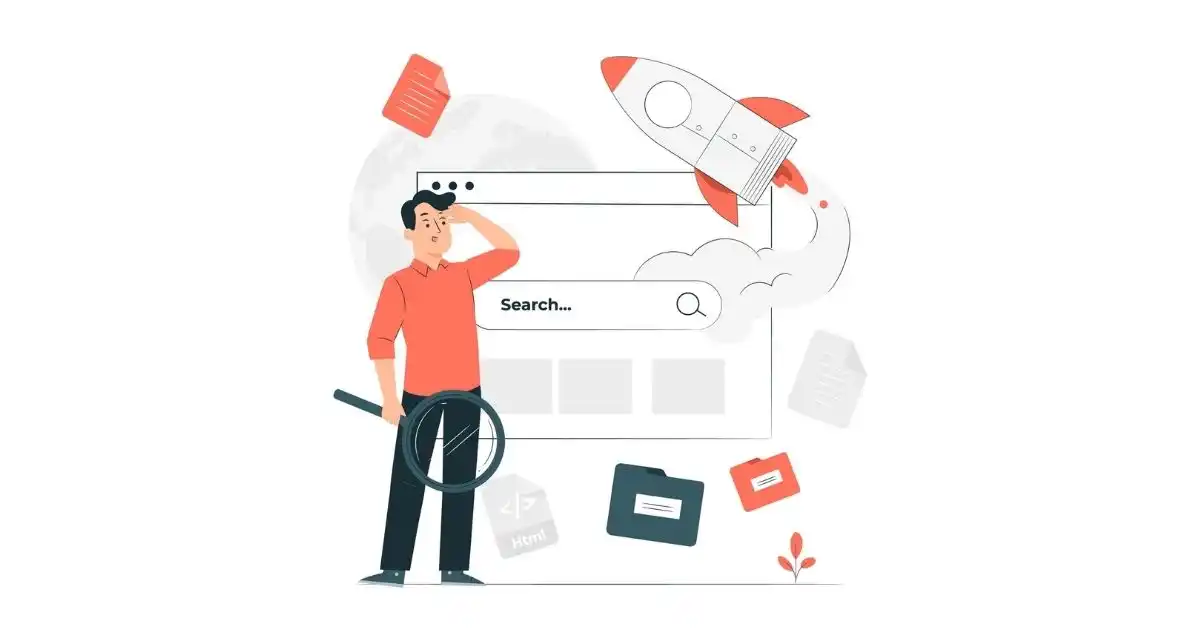 The importance of Semantic Search in SEO
When it comes to SEO, the focus today has diverted to the context of semantics. Semantic search is a way of generating the most accurate SERP results based on searcher intent, query context, and the relationship between words.

The main reason for the rise of semantic search is the growth in voice search. Using voice commands on devices has now become quite common and frequent. For SEO to grow, it is essential to know how Google understands intent in different ways.

Focusing on semantic content must be on top of the mind while creating content. Make sure to create relevant and high-quality content, and also ensure that it is optimized for indexing and ranking.
Read more at www.searchenginejournal.com