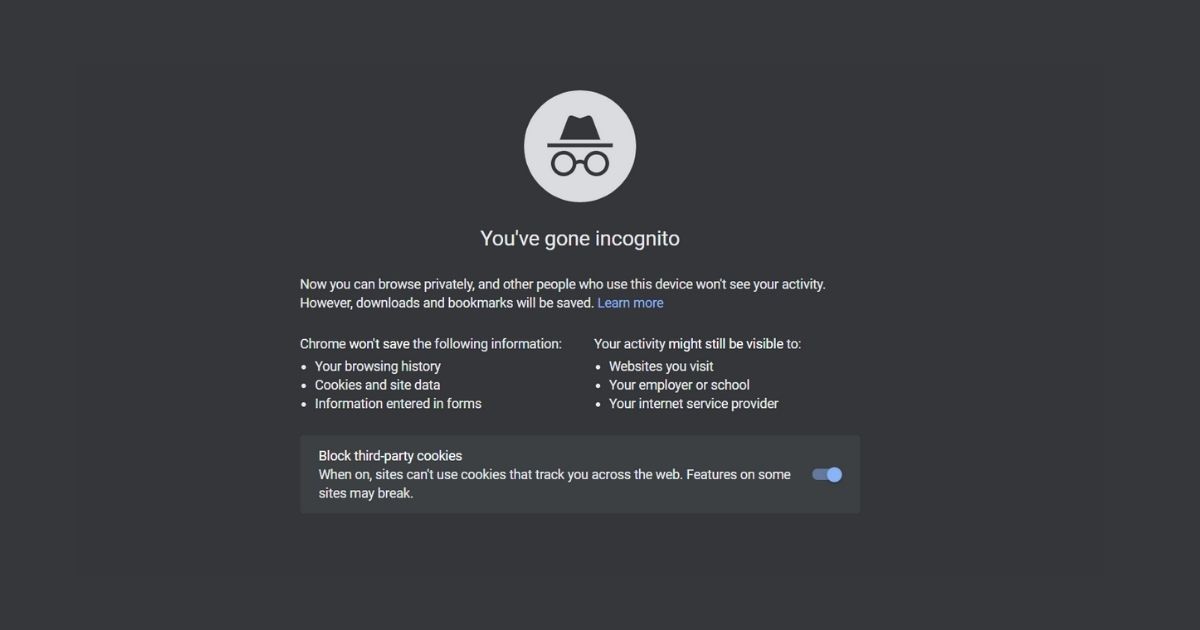 The Real Truth Behind the Impact of Incognito Searches on SEO or Rankings
It is said that Incognito searches have some impact on your SEO and rankings. Firstly, we need to know what affects SEO, and how does the incognito mode functions.

Incognito search simply, means hiding your search history from people who are likely to use your device. While searching in the incognito mode, search engines like Google and Bing get a variety of information including :

- IP address
- Location
- Log in history

Based on the above three pointers, Google and Bing can deliver custom results. Talking about whether the incognito searches affect search rankings. Google states that it does not take into account the click-through-rate in the ranking algorithm.

The CTR might be used to personalize the search results, however, it will in no way affect the ranking position for anyone. Hence, it gets proved from above that Incognito searches do not affect SEO rankings.

A variety of information is taken into consideration when deciding on the SEO ranking. Basic, information like country, location, helps Google in presenting the best possible search results.
Read more at www.searchenginejournal.com