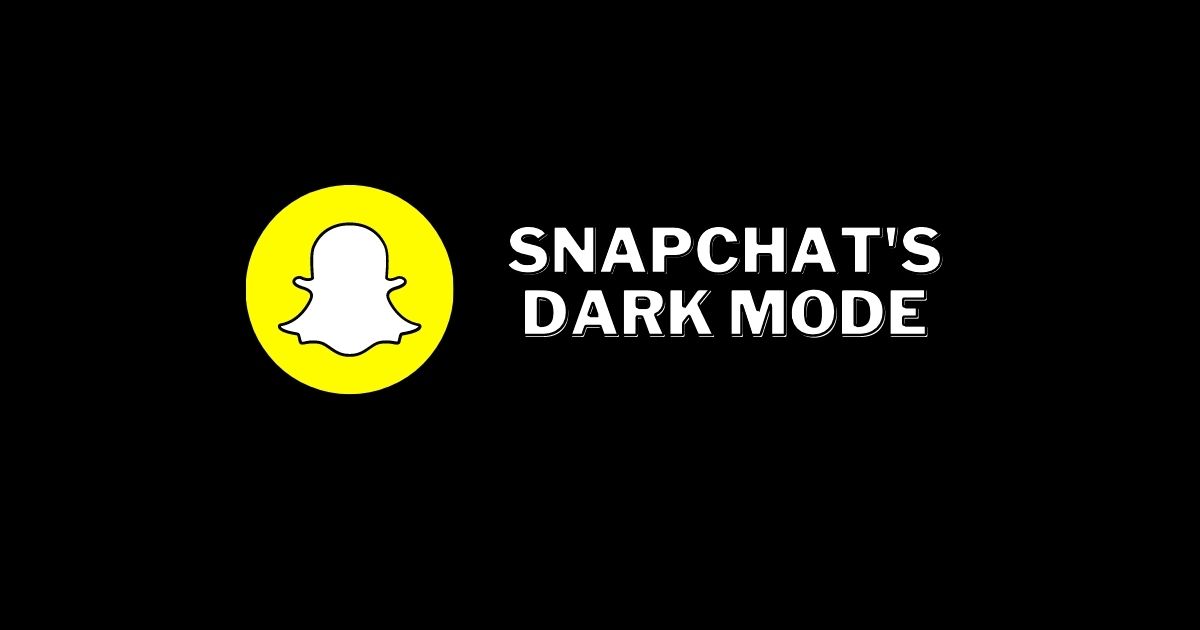 Snapchat's New Dark Mode in Testing Phase Likely to Roll Out Soon
Snapchat has started the testing of the dark mode feature that is targeted to a select number of users. As per the new test, a section 'App appearance' will get introduced within the app settings.

The option will provide users to decide whether they wish to keep the dark mode on all the time or only during a part of the day. The feature is still said to be in the development phases and might soon come alive for all the users.

When compared to other social media platforms, Snapchat seems to be the last in this number. The dark mode is considered effective since they are light on the eyes. Moreover, increased exposure to blue light will lead to low levels of melatonin, leading to disrupted sleep during the night.

The exact date for the release of the feature remains under wraps.
Read more at www.socialmediatoday.com