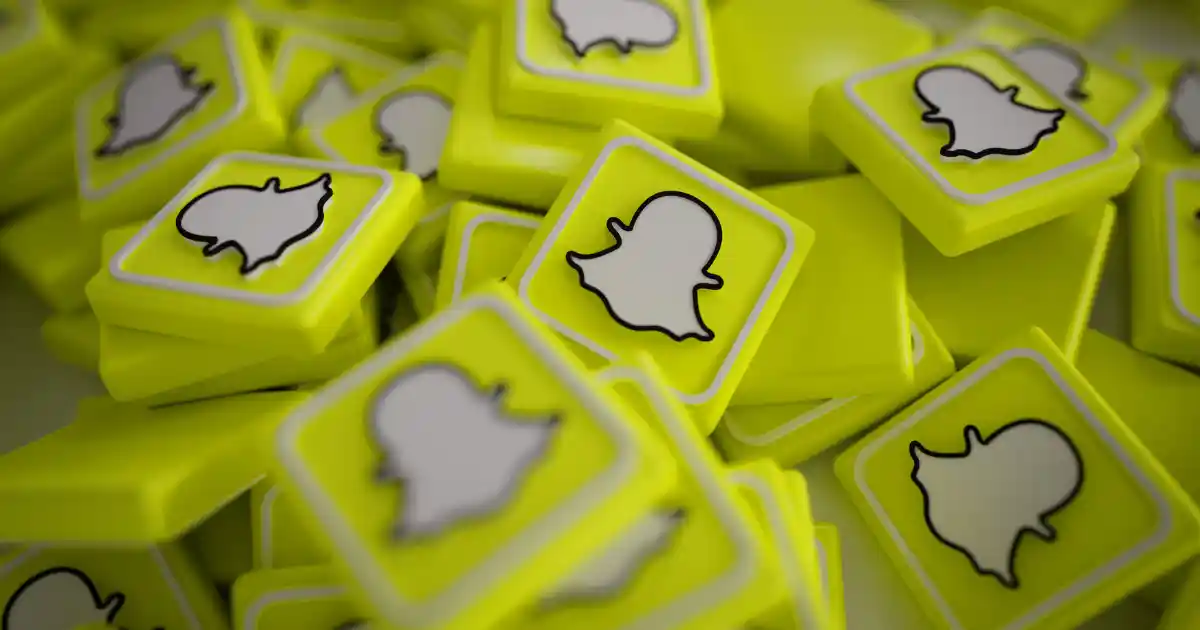 Snapchat's New Resource Center will aid marketers to maximize their Sales
Snapchat is all set to introduce its new resource center named 'Back to School'. The resource center will provide insights related to the rising trends and include case studies to help brands modify their approach. As per research, it is seen that 85% of Snapchatters are using the app for shopping stuff related to back to school.

Additional case studies and data notes with links to relevant Snapchat ad tips and tools will feature in the new resource center. Snapchat has emerged to be a preferred platform during every stage of the back-to-school shopping journey. Further, Snapchat has shared region-specific checklists that will provide marketers with the opportunity to leverage Snap ads in their approach.

Apart from that, AR seems to be driving conversions efficiently and is emerged to be every shoppers' crave. About 72% of student Snapchatters were interested in using AR to try the products before making an actual purchase.

Snapchat's celebration cycle works as:

Awareness -> List-Making -> Shopping -> Sharing the story

It is also found that using AR lenses experience in your Snap ad campaign will lead to around 31% higher incremental reach. Focus on AR for driving conversions to product trials.
Read more at www.socialmediatoday.com