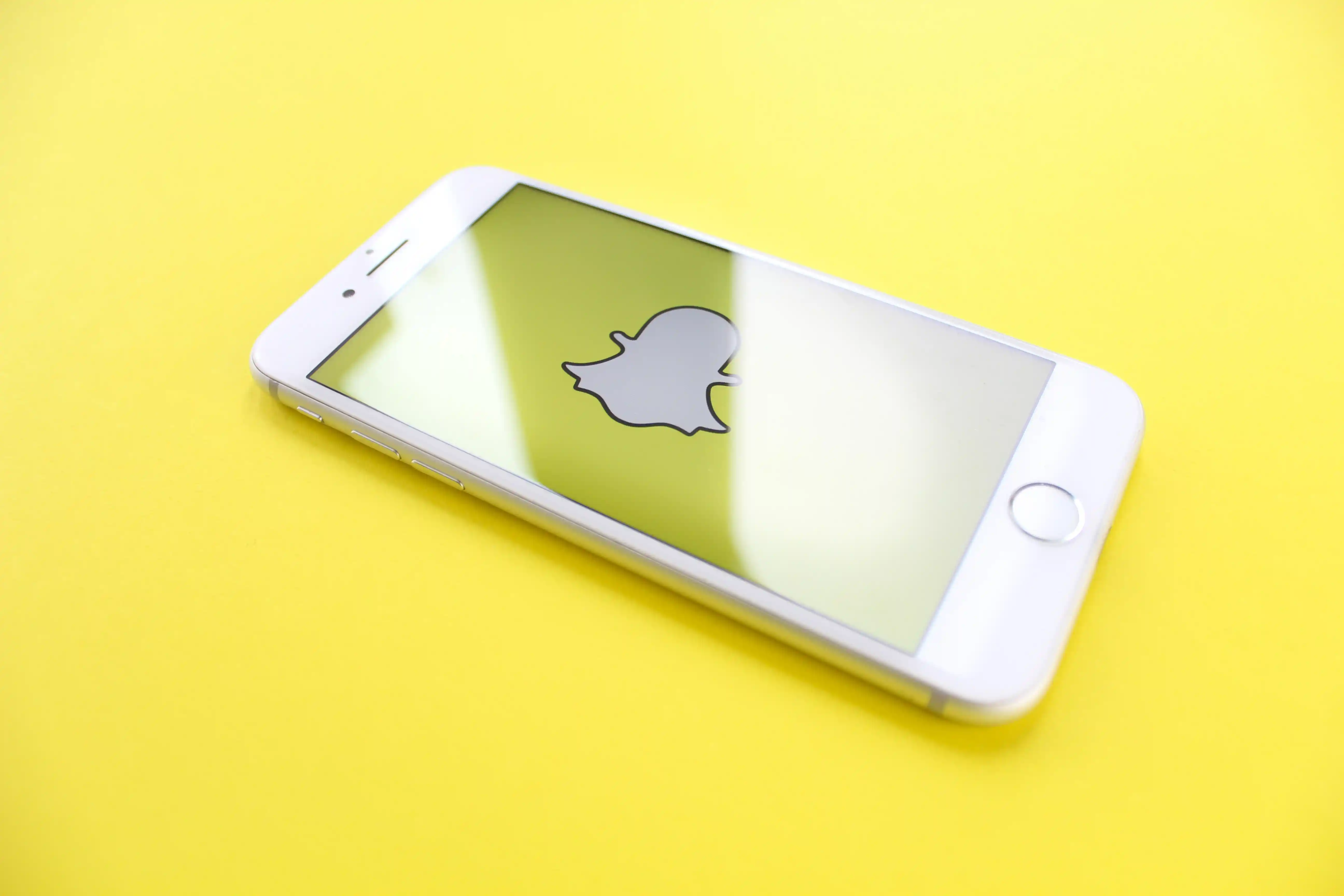 Snapchat's Latest Performance Report Highlights Rising Revenue & Increase in Number of Active
Snapchat's quarterly report for Q4 2020 reveals some interesting insights. The platform has recently noted a 62% increase in its revenue and an increase in the number of active users at 16 million.

The reason for the improvement in Snapchat's performance can be attributed to its major Android update introduced in 2019. It saw an increase in the number of users in North America and Europe.

Additionally, around 90% of the US population, were seen watching shows and other content on the platform. Users on the Snapchat platform are also engaging and making use of the augmented reality tools daily.

Snapchat's continuous efforts through the introduction of various tools and effects have been remarkable. It would be interesting to see how the performance of Snapchat progresses in the future.
Read more at www.socialmediatoday.com