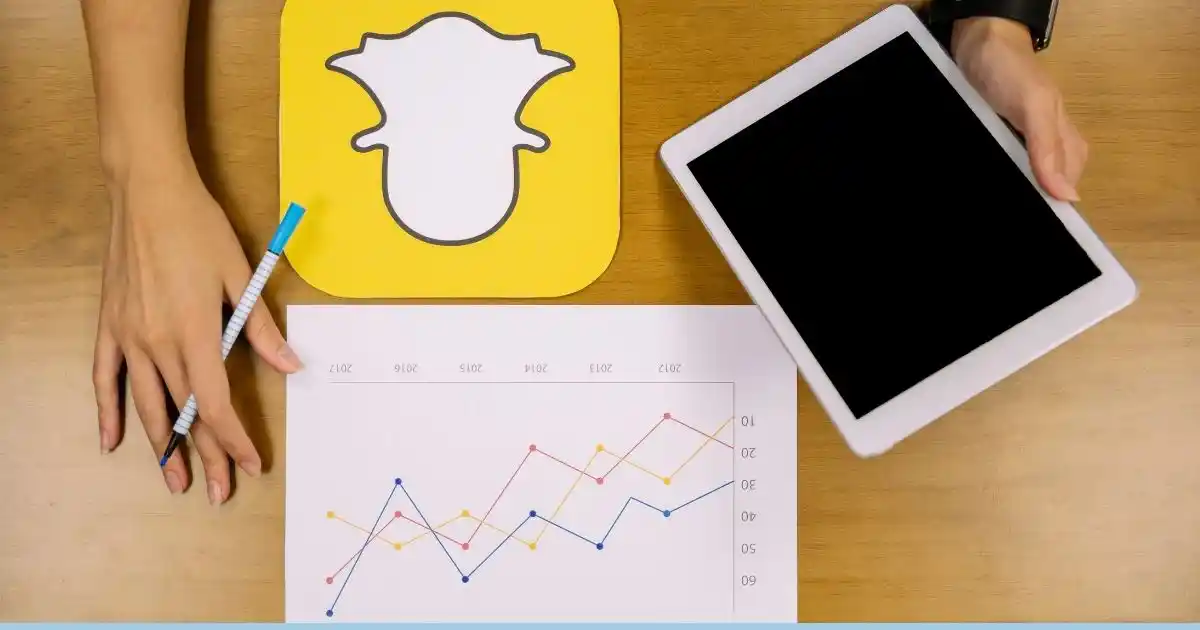 A study conducted by Snapchat reflects high percentage of Mobile Video Viewing
Snapchat has recently witnessed a high surge in terms of mobile video viewing. Looking at the changing behavior pattern, the company expects the trend to continue.

Snapchat conducted a study to understand Gen Z's mobile behavior. Based on these findings, the platform makes recommendations that will help advertisers to create effective video ads.

Moreover, it has also been witnessed that there is high mobile consumption among younger audiences. Especially in 2020, the level of video viewing on mobile devices increased by leaps and bounds. The study found out that video views on Snapchat were more when compared to other apps.

Snapchat reported a higher rate of immersion on its platform, making it an ideal choice for advertisers to place their ads. Additionally, videos that have a duration of fewer than 5 minutes are deemed to be more effective than long-duration videos. The shorter the videos, the better the message reached.
Read more at www.searchenginejournal.com