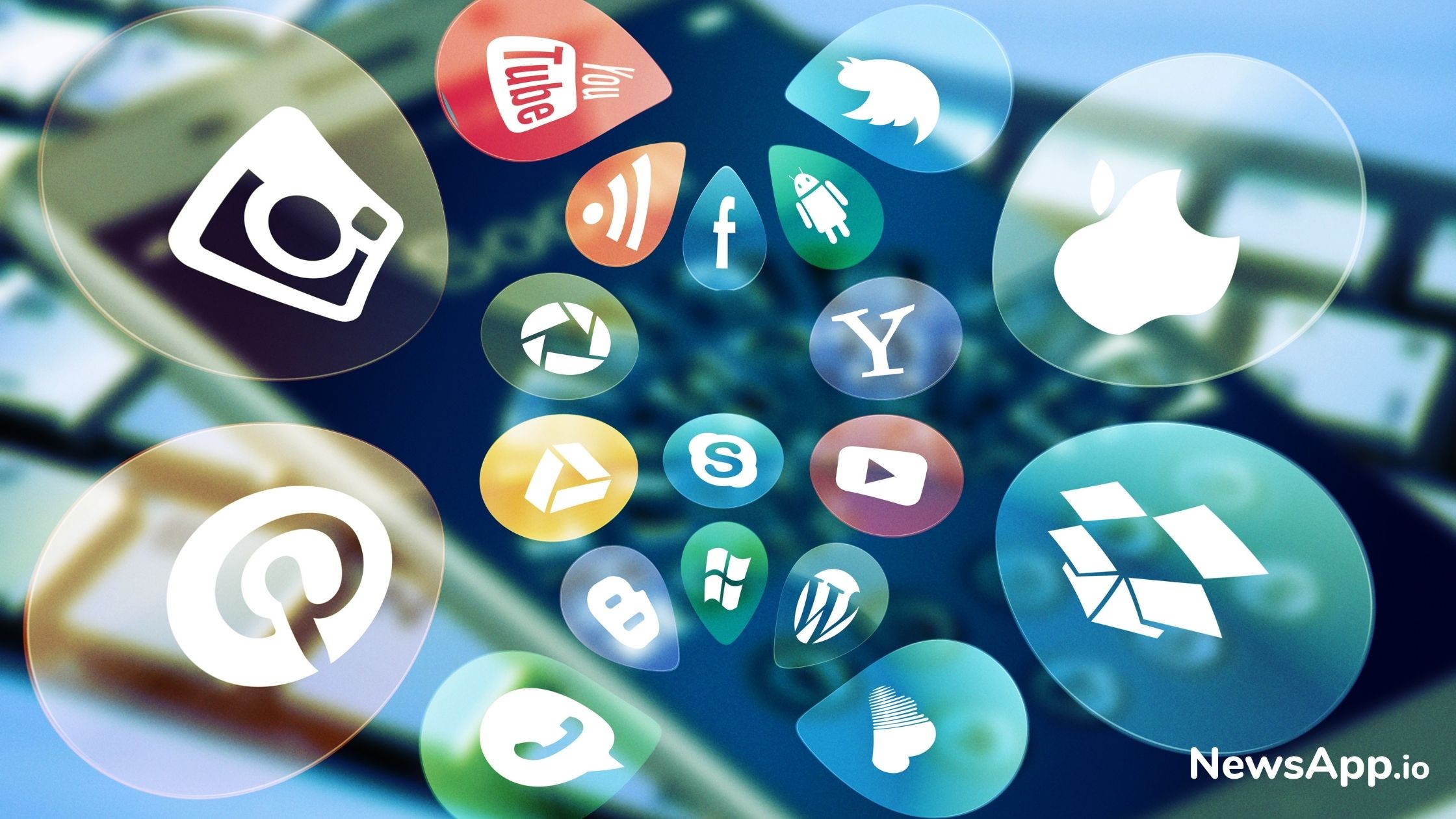 The Importance of Personas in Marketing
The importance of personas in marketing is crucial. In these times of pandemic, marketers must target the right audience and make them realize that they are here to serve them. Personas seem to have a considerable impact on making your marketing campaign more effective. 
What are Personas?
Personas can be defined, as fictional characters that are created based on research done that represent the different types of users. The creation of personas goes a long way in better addressing the user needs, experiences, behaviors, and goals. 
It is a process whereby you can understand the situation from your customer. Focusing on 3 to 4 types of buyer personas will lead to a higher generation of sales rather than focusing on a large crowd.
Implementing Personas in your Marketing Campaigns
By using buyer personas, marketers can build effective marketing strategies. Personas will help in ensuring that all your marketing efforts directed towards your customers are customized as per their needs. Rather than stressing on what your business can offer, brands should shift their attention towards the requirements of their customer. 
Implementing personas in your marketing campaigns can be done in the following ways :
- Asking the Right Questions
- Communicating with People 
- Collaborating all the responses received
- Lastly, finalizing the persona
For people to trust your brand, your offerings must add value and are useful to the target audience. 
Read more at associationsnow.com