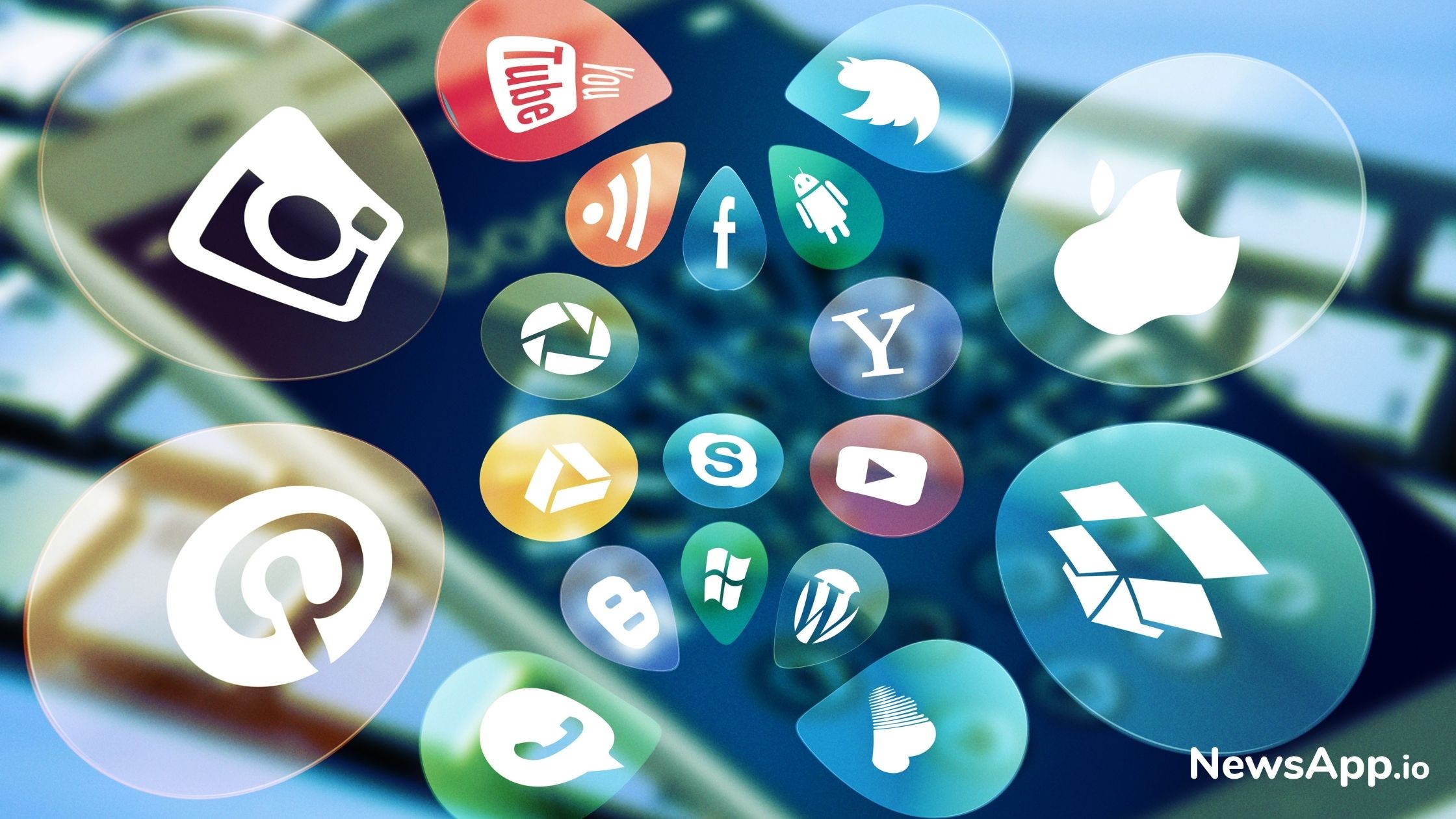 The Importance of SMS Marketing
SMS Marketing is one of the traditional forms of marketing. It has faster results and there is also a high chance of conversion rate involved. SMS marketing is popular due to a variety of reasons. 
It is a popular medium of communication especially in the US. Some of the aspects while creating a successful SMS marketing strategy invloves the following:
- Brief Description
- Timely
- Clarity 
- In accordance with
You need to keep in mind your business objectives while framing your SMS. It is also essential that you adhere to all the rules and reguations when it comes to SMS marketing strategy. 
Read more at business2community.com