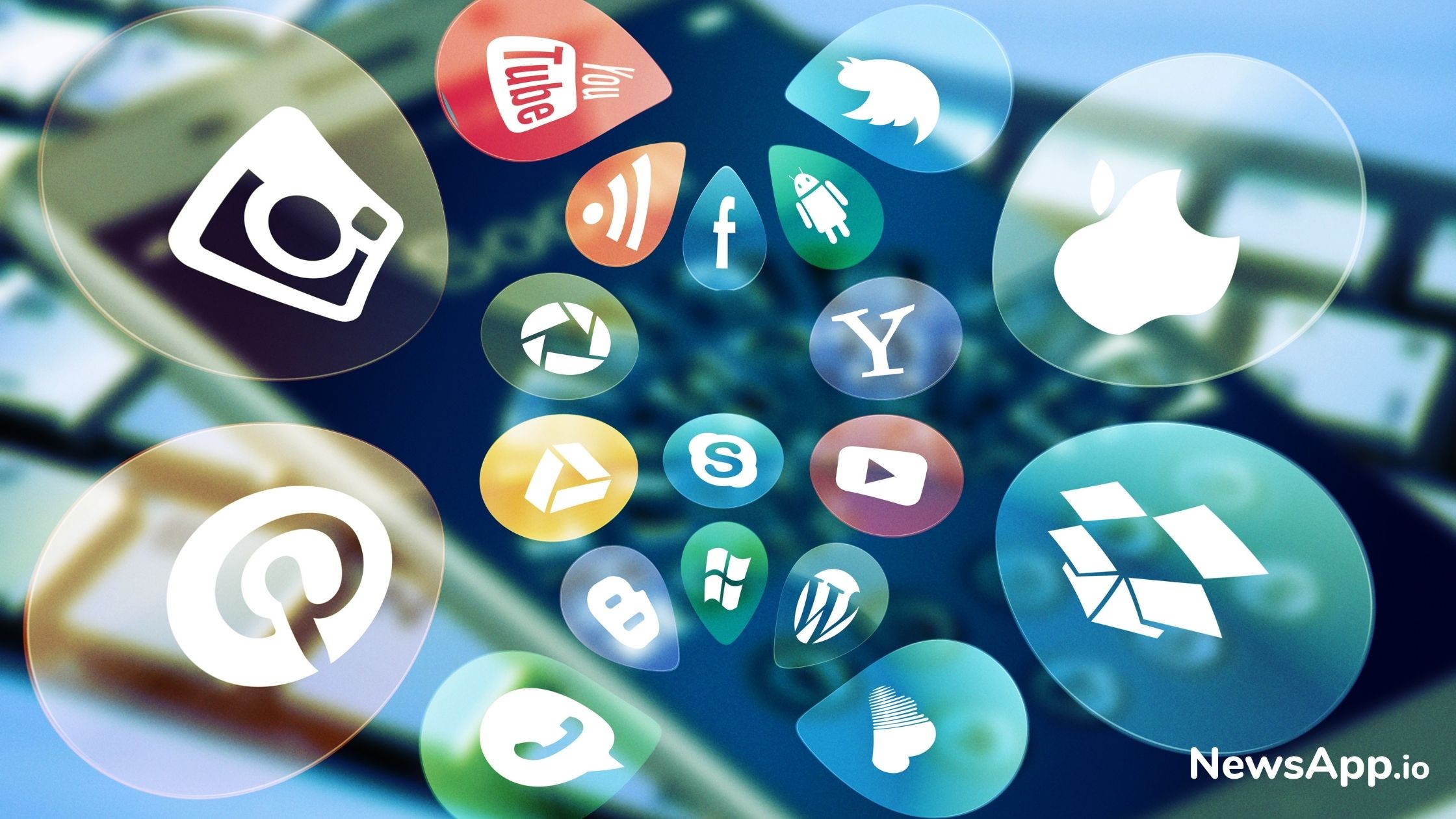 The Effectiveness of Inbound Marketing as Compared to Outbound Marketing
Marketing has gone through a lot of changes, especially since the time of the growth of the internet. A lot of changes have been seen when it comes to inbound and outbound marketing.
Let us understand in a bit more detail what inbound VS outbound marketing. Nowadays, the intensity of advertising messages received by people has increased manifold. 
INBOUND MARKETING
Inbound marketing is a digital marketing process that focuses on the needs and the buying habits of customers and tailors, according to them. Some popular ways of inbound marketing involve social media, podcasts, videos, SEO, ebooks, e-newsletters, etc. 
OUTBOUND MARKETING 
Outbound marketing is the process of sending across messages to a vast audience to make a sale. Popular ways through outbound marketing can take done, include traditional advertising, radio, TV advertisements, telemarketing, radio, direct paper mail, and cold calling. 
WHAT MAKES INBOUND MARKETING MORE EFFECTIVE?
With the implementation of inbound marketing, brands will be in a better way to understand deeper about their audiences. Inbound marketing holds importance in many as compared to outbound marketing. Let us understand below :
1. Flywheel VS Marketing Funnel 
The flywheel is based on focusing on the customers and makes it the centre point of attraction. Marketing Funnel, on the other hand, focuses on the aspect of generating leads. The main drawback of the marketing funnel is that it does not take into account the current and latest needs of the customers. 
2. Permission VS Interruption 
Inbound marketing is something that is based on the consent of the audiences and hence is more effective. Outbound marketing, on the other hand, involves interrupting the process of the content viewed by customers. Brands will be better able to build trust among customers if they opt for permission-based marketing. 
3. Results 
Measuring results is another way to judge the effectiveness of any marketing campaign. When we talk about outbound marketing, the process of measuring results is complicated. However, when we talk about inbound marketing, the tracking is relatively a much simpler process. It helps in the quick analysis since it involves a lot of detailed reporting. 

The above helps in better understanding that inbound marketing stands a strong chance and wins in many ways over and above outbound marketing. Brands wanting to reach out their audiences should consider opting the option of inbound marketing. 
Read more at forbes.com