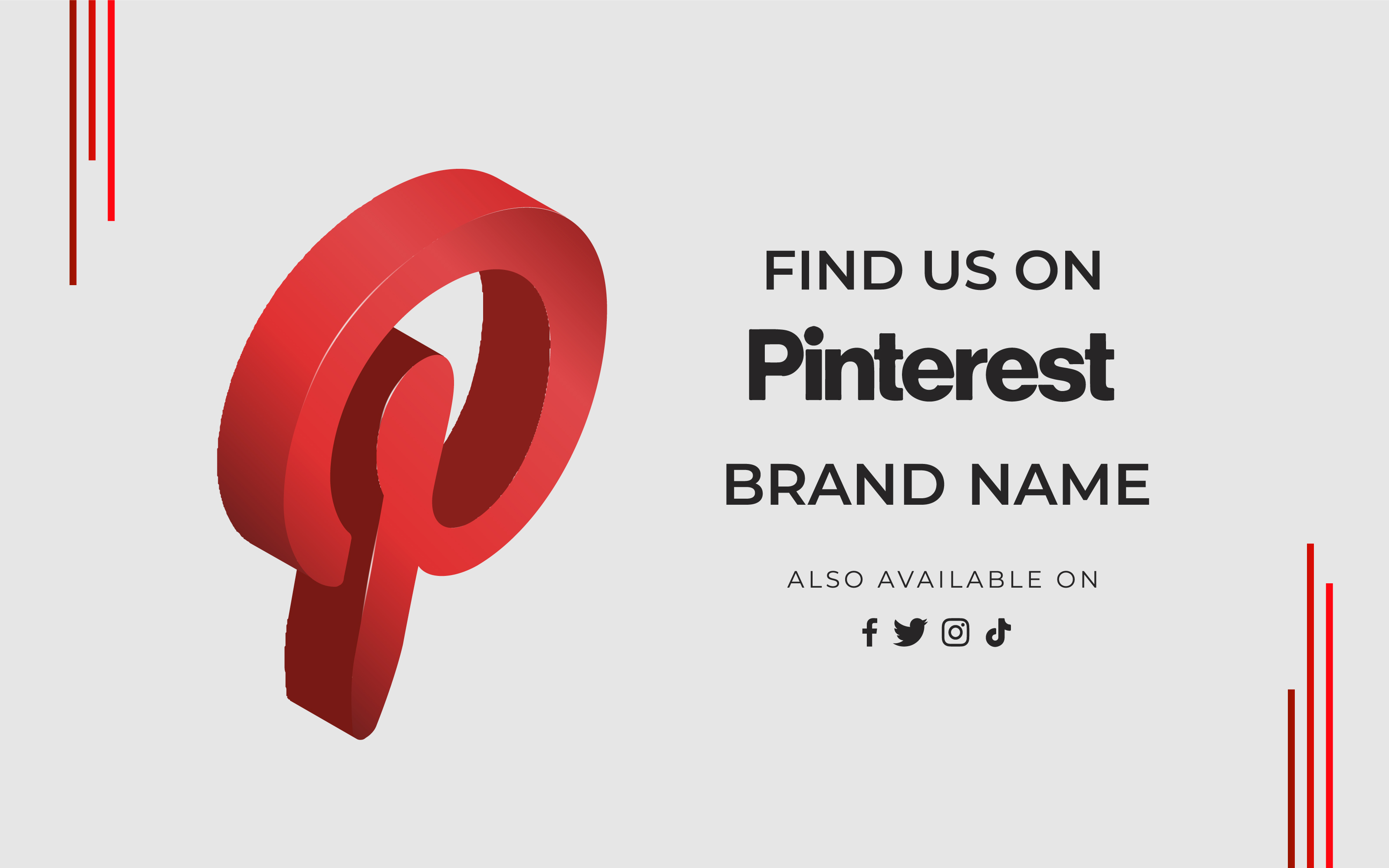 Pinterest Board gets New Features including Updated Toolbar, Notes to Self.
Pinterest is updating its Boards with the addition of 3 new features. The newly added features will ensure that users spend their time more productively while surfing Pinterest.

As per reports, high growth in the usage of boards was observed monthly. Popular categories that have seen an increase include:

- Gifts
- Home items
- Baby Products
- Home workout items

Pinterest designed new ways and created more opportunities for Boards to see popularity. The features likely to be introduced include :

- Self notes
- Mark as Favourite the Specific Pins
- Quick toolbar to access board functions

Self Notes:
Self notes will allow users to add private ones targeted to themselves. This feature will ensure that the pins get saved, and they can be easily accessed whenever required.

Revamped Toolbar for Boards:
A new toolbar will help to navigate swiftly and access boards that include different actions. The updated toolbar contains the following options :

Organize the pins
Explore
View notes
Prepare To-do lists

Favorite Pins on Board:
Another feature that Pinterest will introduce includes marking pins that users love the most. To mark a pin as a favorite, users need to tap on the star icon on the pins.
Read more at www.searchenginejournal.com