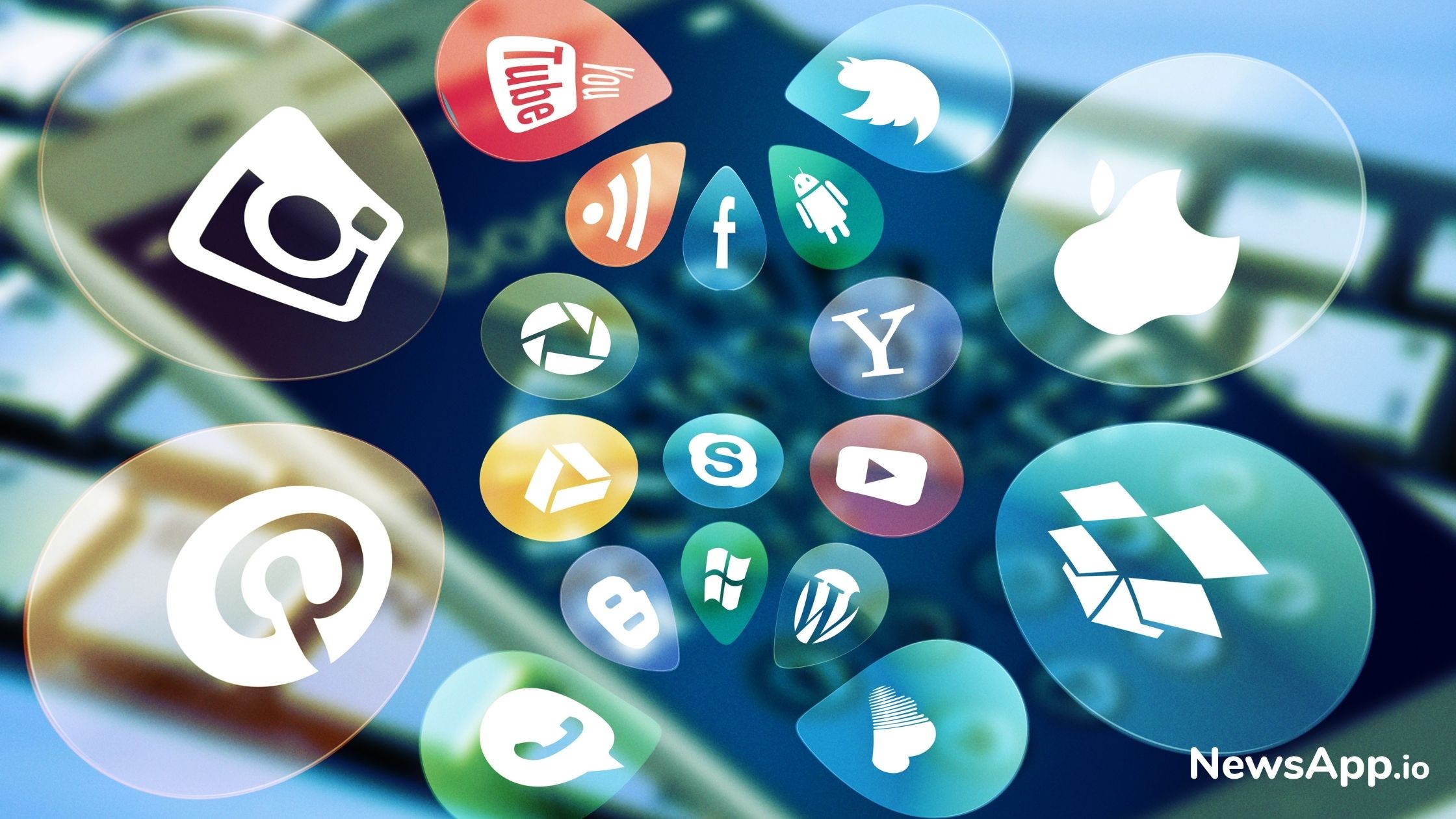 Spotify Places Emphasis on Sports and Esports Sector in its Latest Marketing Move
Spotify has a slight change in its goal, and its current strategy is now focused on being more than just a music streaming service. It is now seen to be working towards introducing all the different types of audio on its platform. Further, ensuring that users spend more time looking out for their favorite content and leading to higher subscriptions.
An upcoming area where Spotify is seen to be investing is related to podcasts. The growth in podcasts is increasing rapidly, and the platform is working towards leveraging the same. It is in talks to acquire the podcast production companies.
The prime focus of Spotify through Podcasts is more on the sports sector. For this purpose, the platform has appointed Amy Hudson as the lead of the sports content division. It has brought its daily playlist of both music and sports audio, especially for its U.S. users. 
Spotify aims to target both the teenage as well as the younger generation through this move.  Besides, Spotify has also announced its first-ever esports partnership with Riot Games. It will now serve as the official audio streaming partner for the most popular game 'League of Legends'. 
The battlefield to acquire the number one spot in the area of sports audio seems intensified with the inclusion of broadcasters like BBC, Spotify, and The Athletic.
Read more at forbes.com