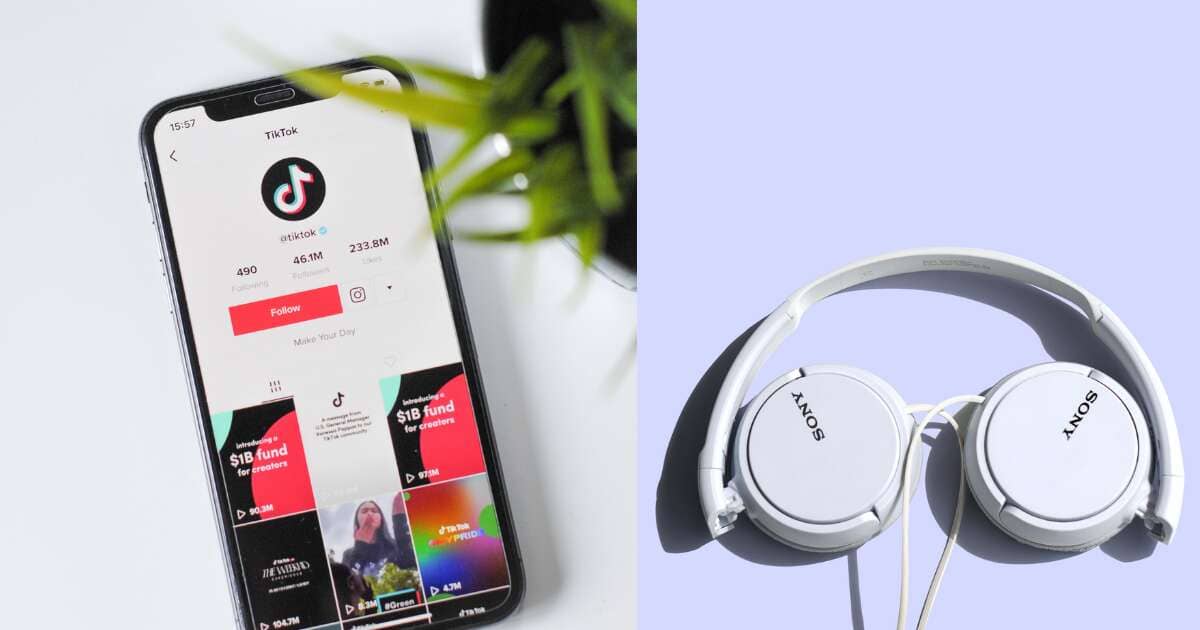 TikTok has recently announced its upcoming partnership with Sony Music Entertainment.
TikTok is all set to join hands with Sony Music Entertainment to enable the inclusion of popular songs in their TikTok clips. The deal will provide TikTok with access to a wide variety and genre of hits, new releases, classic songs and trending hits.

TikTok's agreement and tie-ups with several musicians are aimed at reaching a wider audience. Moreover, TikTok has also updated its rules and includes certain restrictions implemented on the commercial usage of popular music.

Brands can make use of TikTok's royalty-free 'Commercial Music Library' of sounds for making use in their business. Despite the new Sony deal, the restrictions are still said to be in place.

Recently, a popular video from the platform by user 'Doggface' gained a lot of popularity online.

The sudden success of the clip led to the 1977 album 'Rumors' to establish its entry back to the top 10 list on the Billboard chart.
Read more at www.socialmediatoday.com