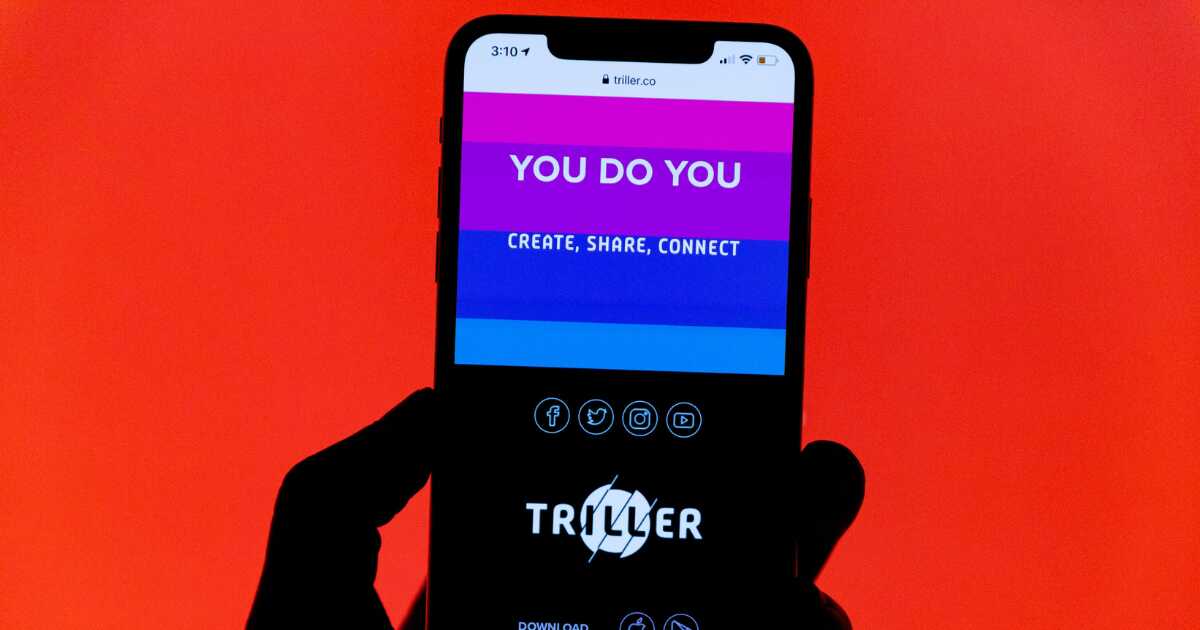 Triller, the Next Big Alternative to the Controversial TikTok
Since the ban of TikTok was enforced, a majority of different apps have been trying to grab its spot. Triller is the perfect example of this and is seen to rise to popularity in a short period. The platform is on the path of going public and is in talks with acquisition companies regarding the same. 

Triller seems to be in an ongoing negotiation with investment bank Farvahar Partners that falls under the category of 'special purpose acquisition companies (SPAC)'. Apart from this, Triller is also in talks with other investors, including investment bank UBS Group AG. 

Triller has seen massive success since the time TikTok was banned in India. The company has seen a huge download rate of 40 million downloads from Google Play Store and the iOS store.
Read more at in.mashable.com