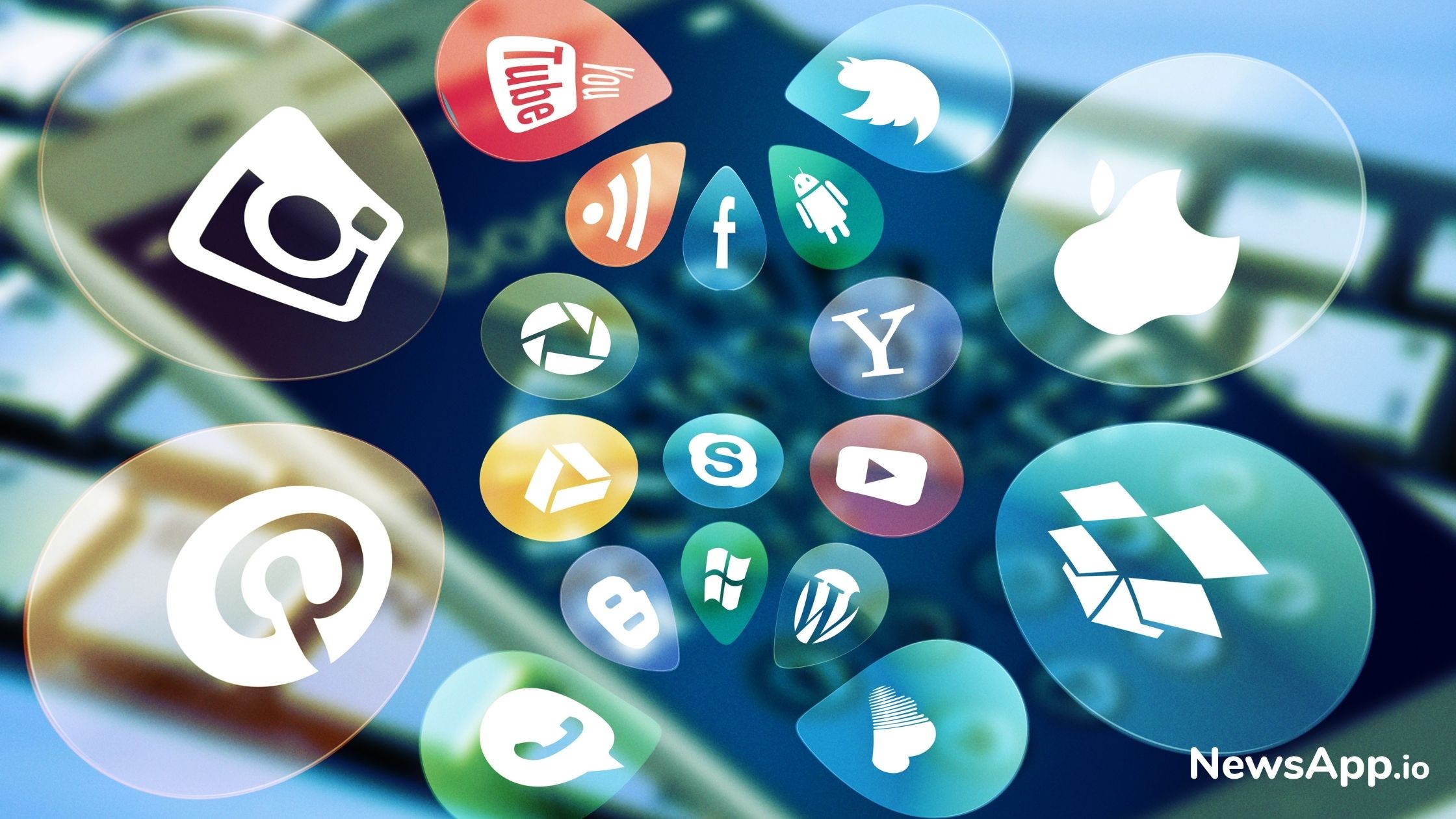 What makes Brand Communities Stand Out from Social Media Marketing?
Social Media Marketing is proven to be an effective way to reach out to your target audiences however the constant changes are a curse rather than being a boon. Brand communities, on the other hand, are a much more effective option as compared to social media marketing. 
Let us understand in detail regarding both the concepts and what is it that differs between the two of them. 
What is Social Media Marketing?
Social Media Marketing is the way by which brands use popular social media platforms to stay connected with their audiences through their blog posts. Some of the most popular platforms include Facebook, Instagram, Twitter, LinkedIn, Pinterest, Snapchat, and YouTube. 
What is Brand Community Marketing?
Brand Community marketing consists of a group of people who are invested in a brand. These customers wish to go beyond what the brand sells. The concept of brand marketing is not the same as brand awareness. A successful brand community works on the following three aspects :
- Join
- Engage 
- Share 
The Difference (Social media marketing VS Brand community marketing)
The brand community is more concerned with building a strong bond between the brand and the consumer. Social media marketing focuses on the aspect of targeting audiences. The primary aim of brand communities is to increase interactions between the brand and the customer, which seems more valuable a mere social media presence. 
Brand communities is an area that holds immense opportunities for brands. Hence, it is now time that brands need to start focusing on the same. 
Read more at digitalmarketnews.com