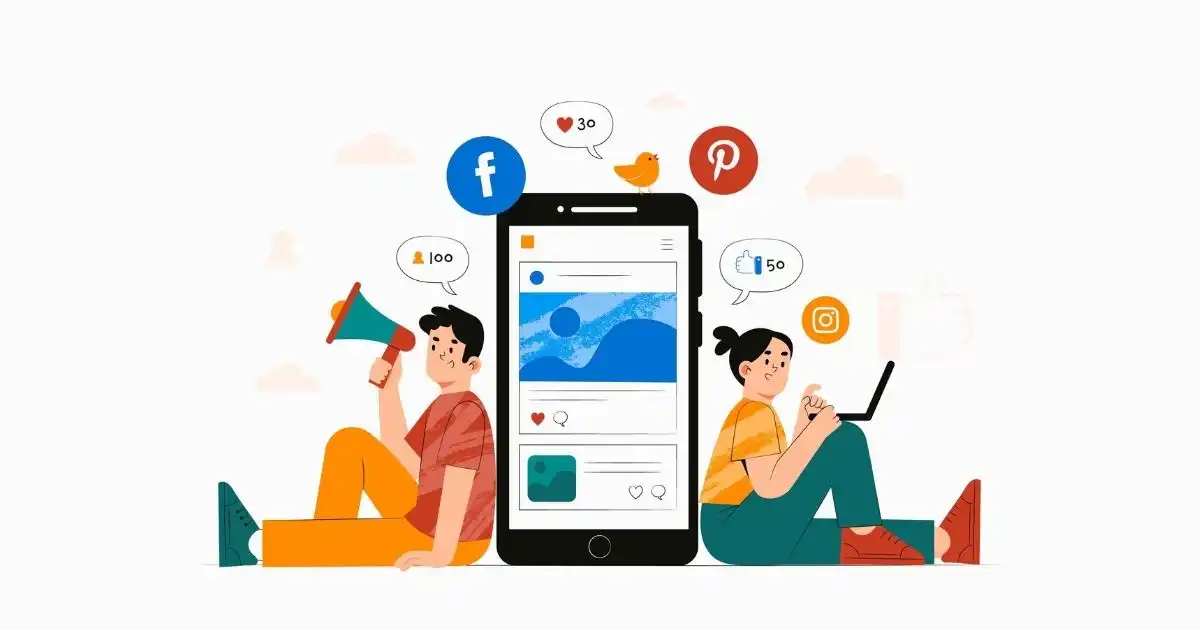 Different Social Media Strategies to grow your SEO
With relevant and effective social media strategies, you can focus on boosting your Off-page SEO activities. Social media and SEO seem to directly impact and play an essential role in amplifying your Google Search rank. 
Here are a few different social media strategies that can have a positive impact on your website.
The first step is to create a social media strategy that helps in promoting your content. With standard operating procedures ensure each new piece of content goes through the sharing strategy.
Increase Brand Awareness:
Brands with a high social media presence and quick responses to customers will positively impact overall satisfaction. Work on encouraging positive mentions of your brand on social media and other places. Also, tailor your messaging on different social platforms.
Make to spend time in building relationships with brand advocates, organic influencers, and strategic partners. Maintain a list of accounts for targeting for relationship building. 
Create a domain for your website. It will enable building your authority on a site that you own and control. Be more strategic with your social media posts. With analytics and other resources, determine the best days for creating maximum impact. 
Read more at www.searchenginejournal.com