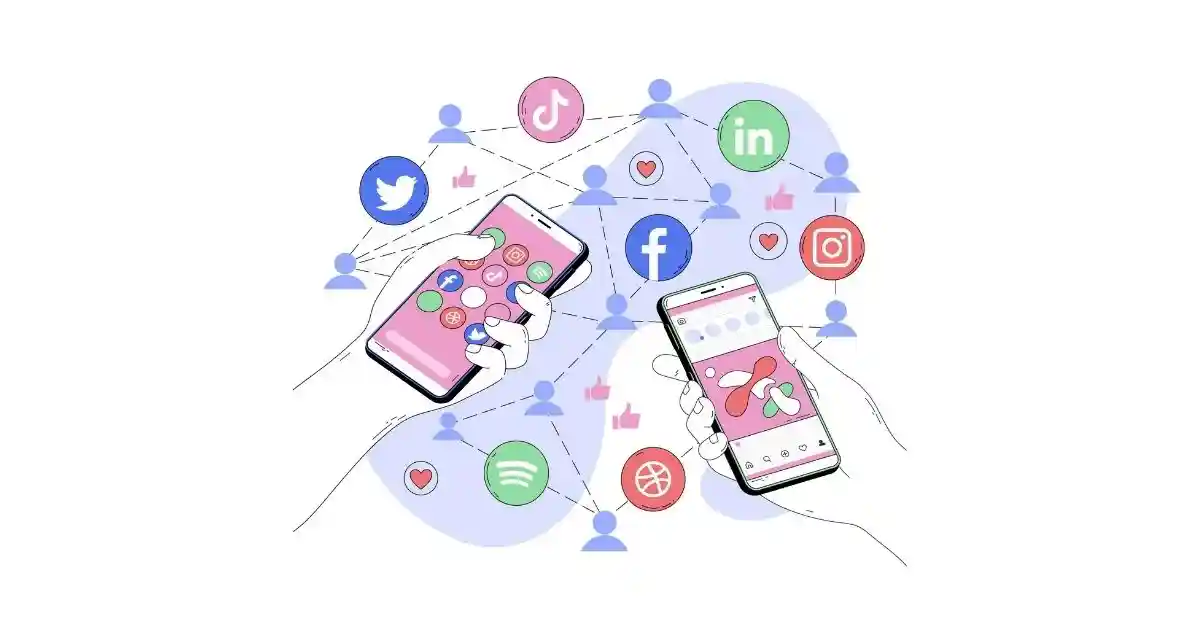 Here are the Do's & Don'ts for successful Social Media Management
With the festive and holiday season around the corner, social media seems to be in full swing. Social media has emerged to be a popular way to make purchases and to discover new products. 
But are you aware of all the fundamentals regarding social media management for your brand?
Here is a checklist that will provide an overview for brands starting: 
Do's:
Focus on increasing the activity on sites where your target audience is mainly present and active
Optimize your social media profiles so that it reflects your brand in a better way 
Make a list of influencers and followers. Work on targeting the right ones 
Publish high-quality content and something that adds value to the audience. 
Use different formats for sharing content, including text, video, images, etc. 
Finally, make sure that the efforts taken are in the right direction. 
Don'ts:
Do not ignore your social media pages 
Avoid fighting or any war of words with your followers 
Never ask for likes, shares, or followers 
Avoid sharing the same content every day 
Never over-promote your content 
Read more at www.socialmediatoday.com