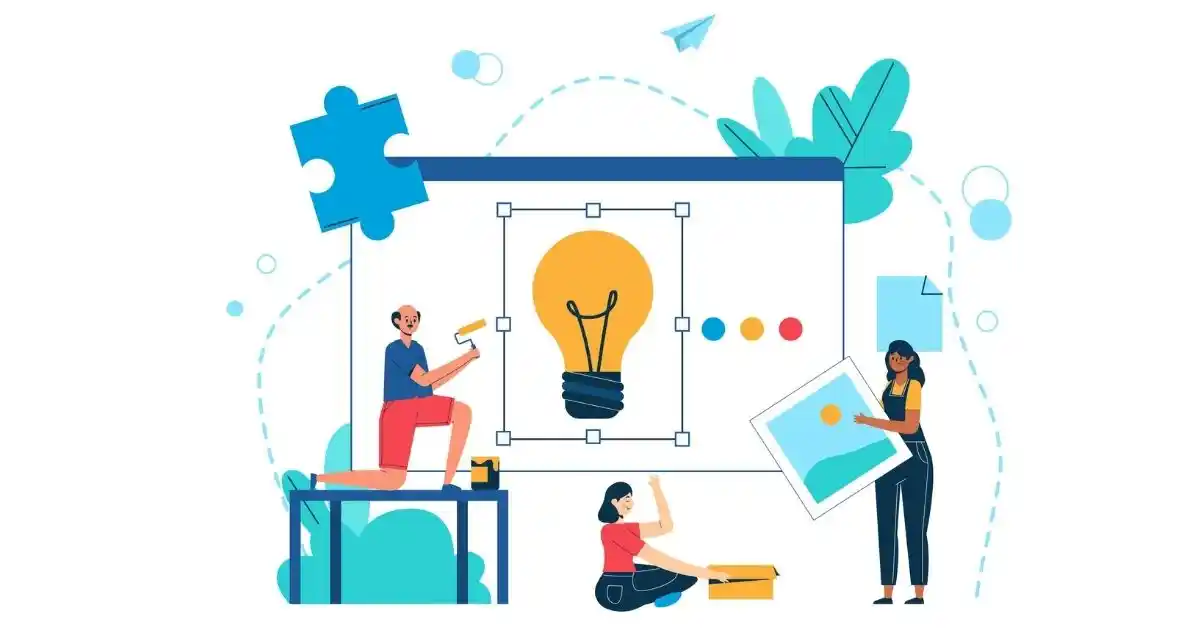 Improve your Social Media Branding with these useful tools
A strong brand presence is critical for the success of any business. Social media has emerged to be the ultimate ground for expanding your audience and growing your business. With the help of social branding, you can increase brand awareness, connect with relevant communities, and establish a connection with audiences. 
There are a few tools that will go a long way to improve your social media branding. 
SE Ranking: Share-Worthy Content 
The first thing is to ensure that you produce content that is shareable further. Analyze the content resources and make sure that you share the right kind of content. 
Crello: For Stunning Designs
A stunning design is sure to drive massive traffic to your brand. Crello is an easy-to-use tool that enables creating attractive designs for different media posts, including - Instagram Stories, Facebook, and Instagram ads. It has thousands of animated templates and animated objects that can be added to any static image within minutes. 
This tool enables the integration of chatbots into different social channels and comes with many advanced features. 
NapoleanCat: Improve Brand Reputation 
This tool is perfect for managing all your social media profiles within one dashboard. It covers everything from publishing to conversion tracking. It includes a Social Inbox feature that lets you see all the messages, reviews, and comments from different channels in one place. 
SendX: Focus On Your Email List 
A valuable and solid email list will go a long way to boost your brand messaging. With the help of SendX, you can create effective-looking emails. It comes with a range of templates that help in creating a sophisticated email marketing campaign. It enables you to upload your lists of email subscribers to Twitter, LinkedIn, or Facebook.
Read more at www.socialmediatoday.com