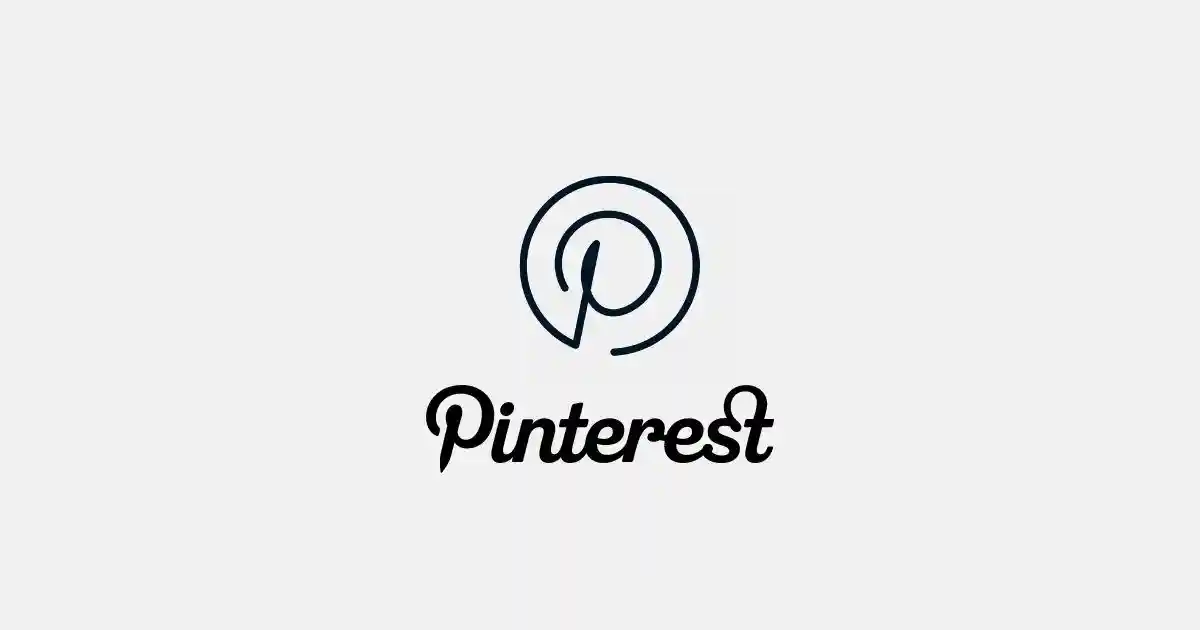 Pinterest expands its in-app Shopping Tools, covers more regions
Pinterest has decided to expand its in-app shopping tools to more areas. It is set to expand the tools to Austria, Brazil, Italy, Mexico, the Netherlands, Spain, and Switzerland. 
The shopping options provide a direct linkage between Pin content and product purchase options. It makes it easy to drive Pinners from browsing to buying.
Earlier, the shopping tools were launched in the US then expanded to the UK. There could be an opportunity for Brazil and Mexico on this front. For individual brands, it provides another marketing opportunity that can drive direct conversions from the app.
Read more at www.socialmediatoday.com