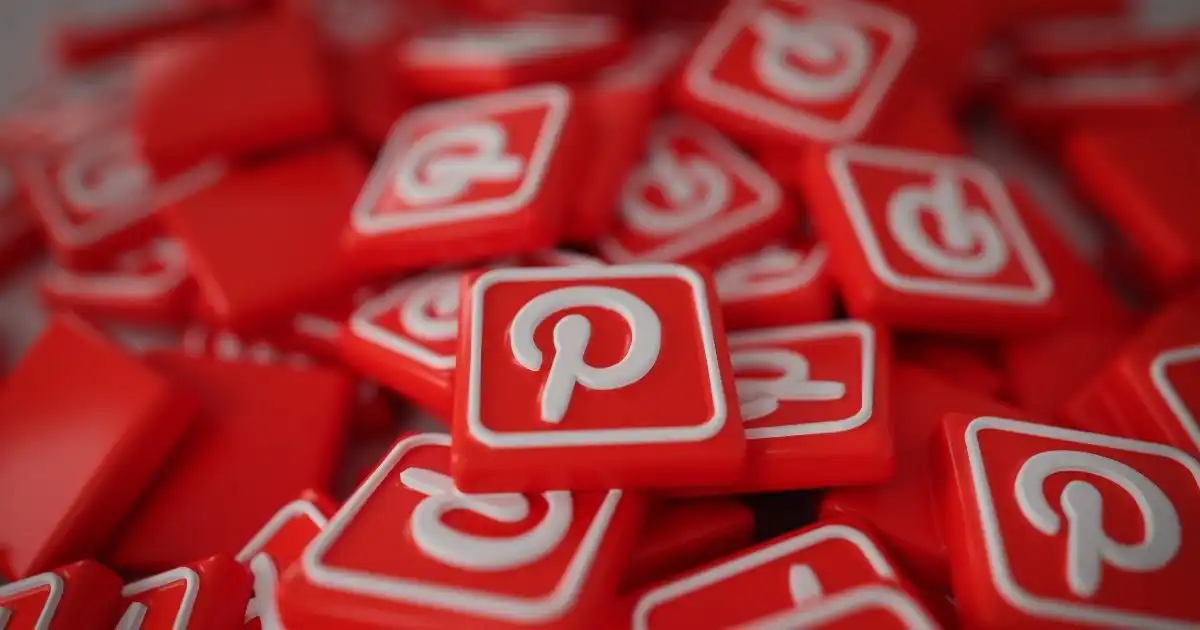 Pinterest lost 24 Million Users owing to the easing of worldwide lockdown
Pinterest has recently lost around 24 million users since the time the lockdown has started to ease. It saw a decline in its overall users in Q2. The platform adds that the global vaccine roll-out and the re-opening of the physical stores is the reason for the loss of users.

After the re-opening of the retail shops, fewer people logged into the platform via the web. Users were less engaged and hence generated less revenue.

However, Pinterest adds that both shopping and search engagement have remained strong. People are yet discovering new products and brands and are buying through the app.
Read more at www.socialmediatoday.com