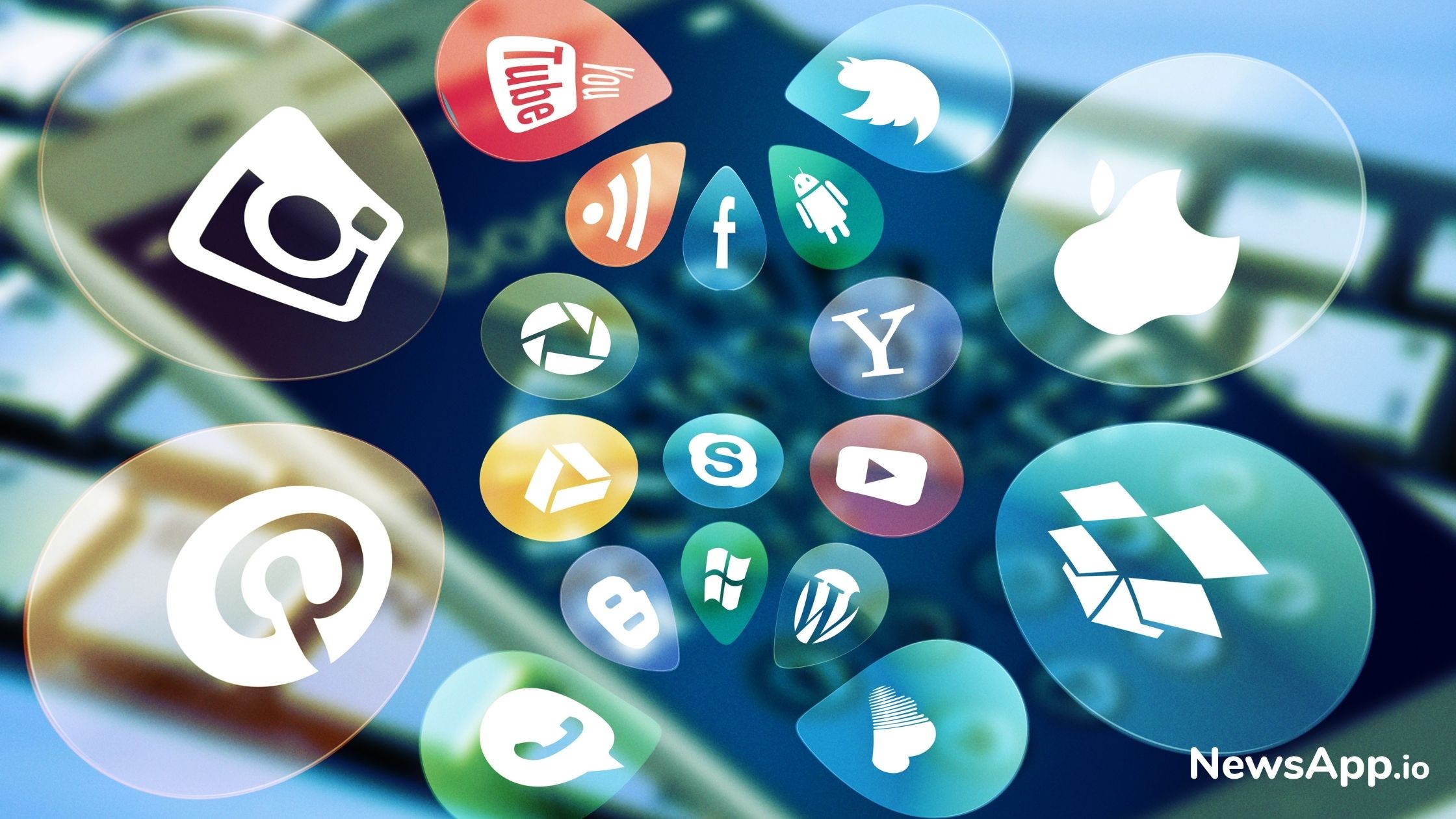 How to Effectively use Social Commerce for your Business.
Social Commerce might soon appear to be the next big thing. There is no doubt that social media platforms are the most popular today. 
People seem to trust social media including Facebook, Pinterest, Instagram, Twitter, or Snapchat. Social commerce basically involves making use of social media platforms for the purpose of conducting ECommerce transactions. 
In order to start with your Social Commerce it is important to firstly fully optimize your feed. When it comes to social Commerce, Facebook is said it be leading. 
The coming years will see many upcoming trends in the field of social Commerce. 
Read more at searchenginejournal.com