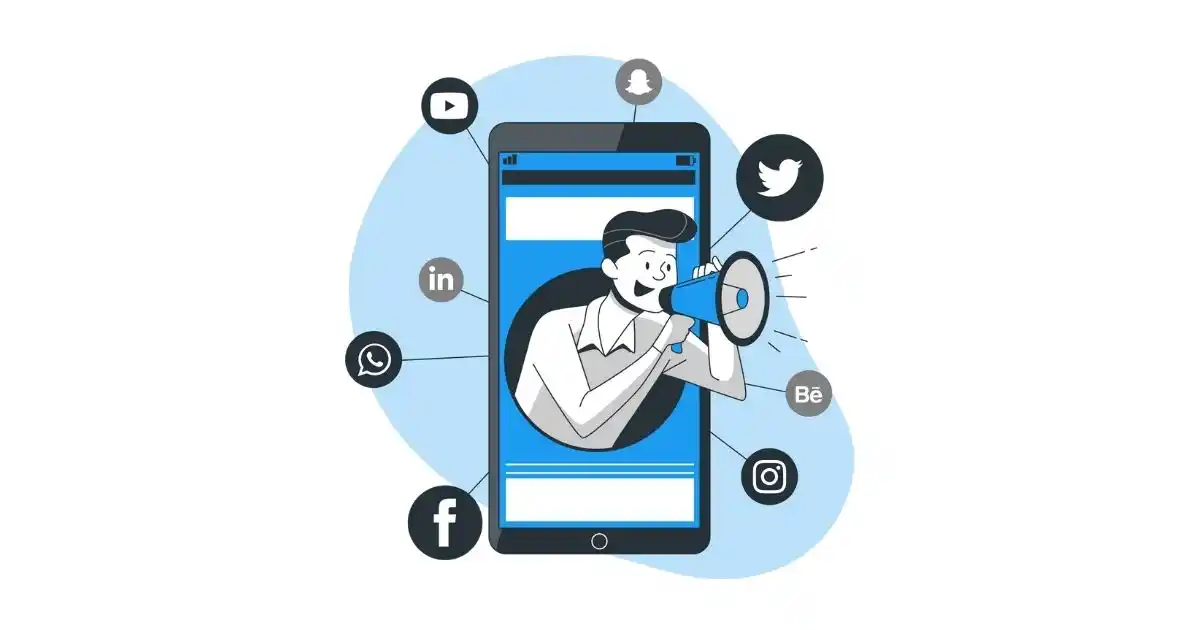 Social Media Marketing predictions in 2022
Here are the Social media predictions you can anticipate seeing from Facebook, Twitter, and the rest in 2022. 
Facebook continues to expand into markets, offsetting any significant usage declines, adding new ad tools and business options to build a complete platform, and facilitating the next stage of brand connection.


In 2022, you can expect to see Facebook expand in-stream shopping with more shoppable posts. 
You can anticipate seeing the next stage of Facebook's AR Glasses, more integrated explicitly with Instagram, along with the emergence of more interactive tech, like wristband control for AR overlays and next-level social and workplace tools for its Oculus VR headsets. 
It is predicted that Facebook will eventually win out in the audio, social race precisely because of one key element: Discovery. 
Building digital identity:
One more crucial step that you can presume to see Facebook take action in 2022 is digital identity and building a bridge between your Facebook profile and your VR/metaverse presence. 
Twitter has added a lot more features over the past 18 months. Twitter's numbers continue to improve, both in engagement and revenue, and they are on track to meet its ambitious growth targets, as announced earlier this year. 
Building payment frameworks:
Over the past year, Twitter's primary goal in its business efforts has been to build pathways for creators to make money from their tweets while also establishing expanded revenue streams for the platform itself.
Read more at www.socialmediatoday.com