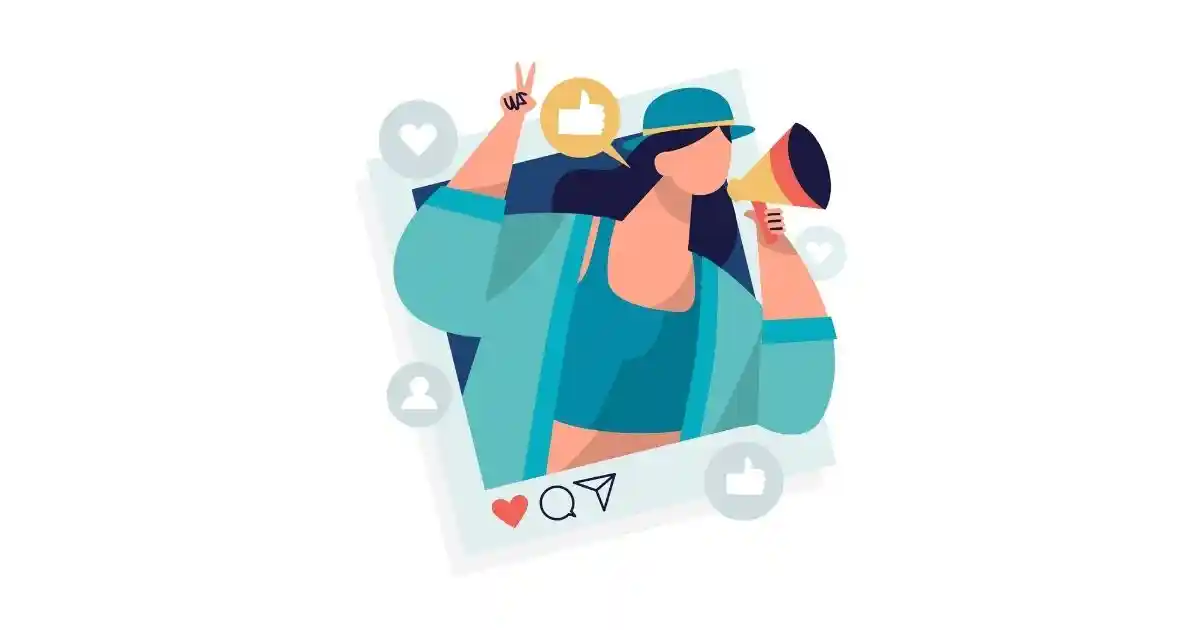 TikTok to highlight top influencers in the app with its 'Discover List' feature
TikTok launches its new feature 'Discover List', which highlights 50 of the most influential creators in the app, from various communities, and basically provides a showcase of some of the top voices and trendsetters on the platform.

The Discover List is shown on a new mini-site.
It provides an overview of the influencers in each of the defined categories
You can also view summaries of all the featured creators within each topic, and tap through to their TikTok profiles for more context
It is a helpful way to learn more about some of the top creators and trends in the app and improve your TikTok knowledge
It may also help to understand key trends and shifts among each community, and if your brand has a connection to that specific sector
This could be a great way to find new inspiration and ideas, and even potential collaborators, within the app. It is a good option to get more insight into how TikTok works, and what makes it so magnetic in different content categories.
Read more at www.socialmediatoday.com