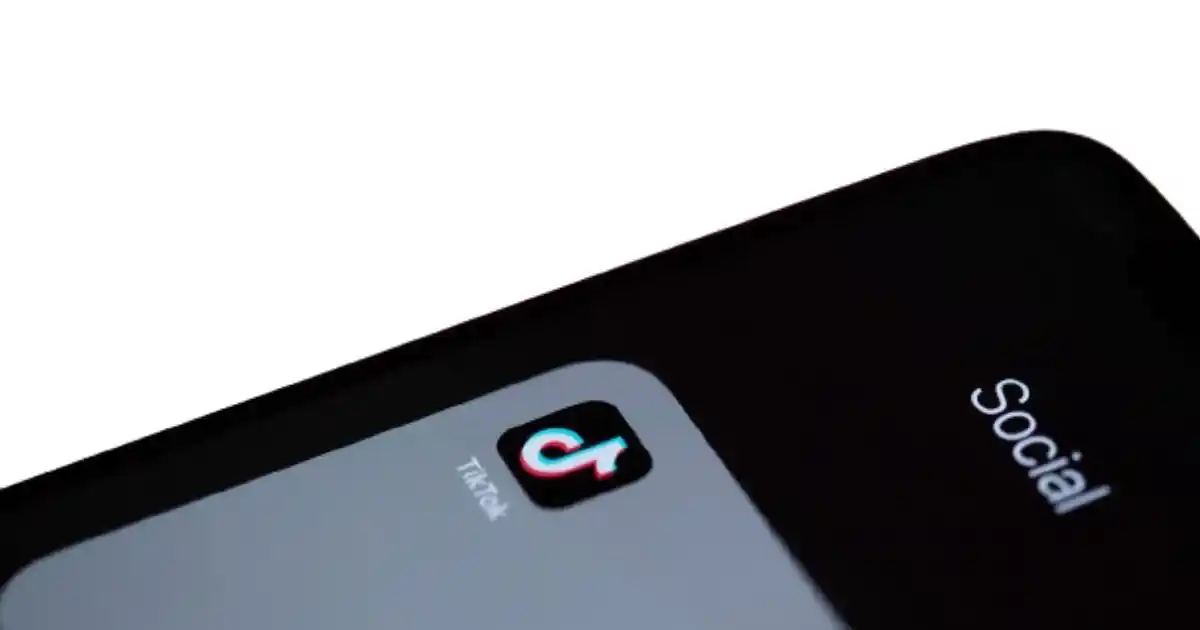 TikTok highlights Three Best Practices for a high performing ad
TikTok has recently released the three best practices to increase impressions for your video ads. The best practices are based on specific attributes, citing closed captioning, video duration, and assigning a 'performance ranking'.
 
Here we have a detailed overview regarding the three best practices:

The first best practice is to ensure that the videos you upload have a minimum resolution of 720 P. You can get huge impressions if you set this as the benchmark resolution.
Keeping your videos in the aspect ratio of 9:16 led to a 60.45% rise in impressions. Using this aspect ratio will give a professional touch to your videos. Around 82.13% of the top-performing videos utilize the aspect of vertical ratio.
Audio usage has gained a lot of popularity in recent times. Whether you are unboxing a product or making music, all of your TikTok campaigns should have the audio element in place.
With the above best practices, there are chances of increasing and growing the number of impressions. 
Read more at www.searchenginejournal.com